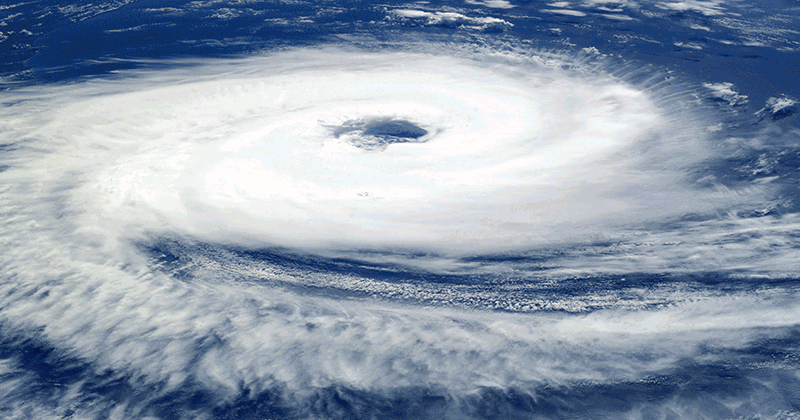 As of yesterday, the weather reports points to a tropical cyclone that have been coming from Yemen. The cyclone may change the weather condition over the weekend.
The tropical cyclone which is moving closer to Oman's coastline will have an impact on UAE's weather. Some parts of the UAE would experience rainy and thundery conditions following the aftereffects of the cyclone this weekend.
Dubbed as 'Cyclone Mekunu', the Dubai Municipality's weather forecast system has predicted that the tropical depression could likely bring with it rain, thunder and heavy winds from Friday through to Saturday evening across some parts of the UAE, especially Dubai.
Winds are reportedly set to reach speeds of more than 50kpm/h.
READ ALSO: Tropical cyclone to hit soon, followed by heavy rains and winds
The cyclone will effect Oman the worst, with some parts of the country feeling its impact from Thursday. A spokesperson from the National Centre of Meteorology (NCM) stated that  "water circulation" would develop in the atmosphere following the cyclone, which would affect some areas of the country – mostly mountainous ones.
"The vapour will bring with it a chance of rainy thunderstorms over the eastern and southern parts of the UAE. Heavy clouds and fresh winds will develop too," added the spokesperson.
The cyclone is moving towards the north of the Arabian Sea and by May 25th night- 26th morning will hit Oman. Once it reaches the Oman coast, the speed is to slow down gradually and move away from its source. Although it will remain for a few hundred kilometres along the coast, it will dissipate before reaching the UAE.
Meanwhile, residents and road users have asked to exercise caution for the next couple of days.