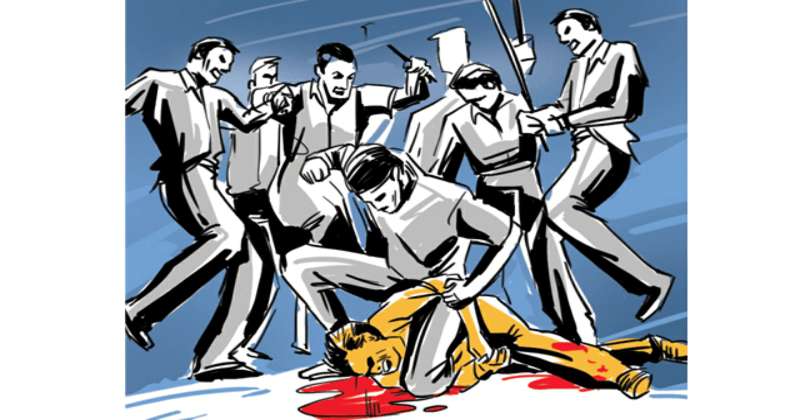 Though with wide applications as useful media, social platforms like Whatsapp and Facebook are now rife with fake news. The curse on social media, that is fake news, has now sparked a series of mob lynchings in the Indian states of Andhra and Telangana. The witch hunt prompted by the social media has made 3 individuals fall prey to the mob lynching.
Through the social media and messaging apps such as WhatsApp unverified news about child-lifting gangs prowling in the streets was spread. The rumour said that after capturing the kids, the gang would break their skulls and devour their brains. Anyway, this brutal presumption has not been verified by the police or media report.
See also:Minister K.K.Shailaja calls the Police laxity in Edappal child abuse case isolated
In the past week itself, about 10 people had been tied to electricity poles and mercilessly thrashed, said Times of India report. The rising numbers illustrate the paranoia that has gripped the rural belts in these states. The situation is grave as the police issued a stern warning to the public not to take law into their own hands. A warning has been issued by the DGPs of both states to those who forward such type of vitriolic content.
The spate of violent incidents is spreading from Andhra and Telangana to Karnataka and even Tamilnadu. The increased instances of child abductions in these states have made the public panicky and resort to violence at once they see a suspect. This incident like the recent Whatsapp hartal in Kerala has become a major law and order situation in the respective states.