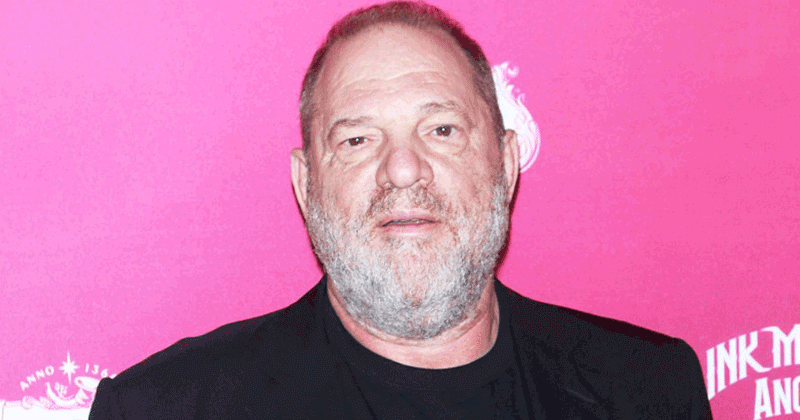 Harvey Weinstein bailed for $1 million cash and was ordered fitted with a GPS monitoring device after he was charged with rape and a criminal sex act on two women.
The former mogul — once the toast of Hollywood and whose films won scores of Oscars — grinned as he was escorted into a Manhattan court building in handcuffs.
Standing alongside his celebrated defence attorney, Mr.Weinstein looked glum and appeared not to speak during the fleeting court appearance.
The Manhattan District Attorney's Office said he was charged with rape in the first and third degrees, stemming from an attack on a woman in 2013, and a criminal sex act against another woman in 2004. Neither victims were named.
Read More: The privacy review on Facebook for Android will be available in 11 local languages
"Today's charges reflect significant progress in this active, ongoing investigation," said District Attorney Cyrus Vance, thanking "brave survivors" for coming forward and urging others to call a sex crimes hotline.
They are the first criminal charges against the twice-married, shamed former titan, who already faces a slew of civil lawsuits, is reportedly under federal investigation and whose former studio has filed for bankruptcy.