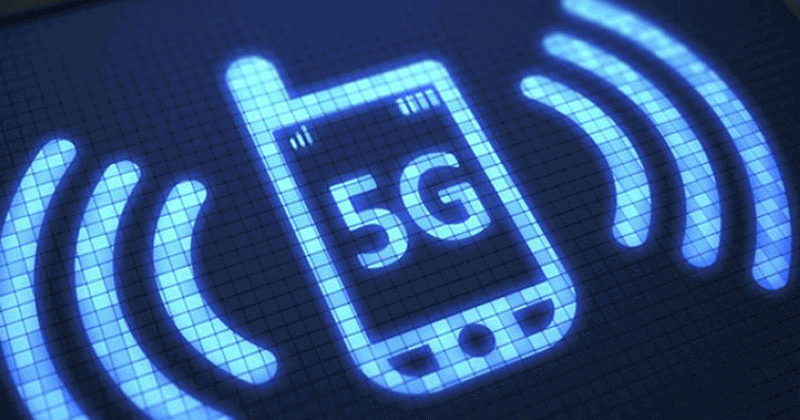 5G makes its way into the community slowly pushing back 4G, and more countries are adopting 5G, at least on a trial basis.
And now MENA (Middle East and North Africa region) too, has adopted 5G.
Al Khobar city in the Eastern Province of Saudi Arabia has become the first city to benefit from a pilot project on the 5G network.
The project was implemented on the first week of Ramadan, a move welcomed by a specialised agency of the United Nations responsible for addressing issues concerning information and communications technology worldwide.
The International Telecommunication Union (ITU) praised Saudi Arabia for adopting the latest technology in a statement released on Thursday.
The project was launched soon after Saudi Arabia's national ICT regulator, Communications and Information Technology Commission (CITC), issued licences for testing the 5G mobile network using 100 MHz channels in the bandwidth of 3.6Ghz – 3.8GHz.
Since the 5G network surpasses the capabilities of 4G, " it (5G) will pave the way for the development of other technologies such as the Internet of Things (IoT), virtual reality and robots," the statement added.
The CITC plans to convert the test-and-trial licences to full and exclusive 5G spectrum awards in 3.4-3.8 GHz by mid-2019. The awards of mm-wave spectrum could follow by the beginning of 2020.
READ ALSO: This Telecom operator successfully conducts '5G' trial in India
The Saudi government has long recognised the importance of broadband communications, and the potential benefits of 5G technologies now fit well into the country's plans to build a leading modern economy as outlined in its Vision 2030, the report noted.
Abdullah Alsawaha, the Minister of Communications and Information Technology, said: "Saudi Arabia is determined to be a world leader in 5G to take early advantage of its benefits."
National 5G Task Force
To aid the development of 5G and prepare the necessary administrative foundations, the National 5G Task Force was established earlier this year.
The task force is led by a steering committee that sets the general strategy directions and oversees progress. It unites all stakeholders with an interest in 5G, such as government, operators, equipment vendors and potential user groups.
Specialised work is carried out in three subcommittees that deal respectively with "5G Spectrum", "5G Development" and "5G verticals".
All the necessary national 5G policies and supporting administrative provisions are planned to be in place before the end of 2019, along with the award of initial batches of a spectrum to support the full commercial deployment of 5G technologies.