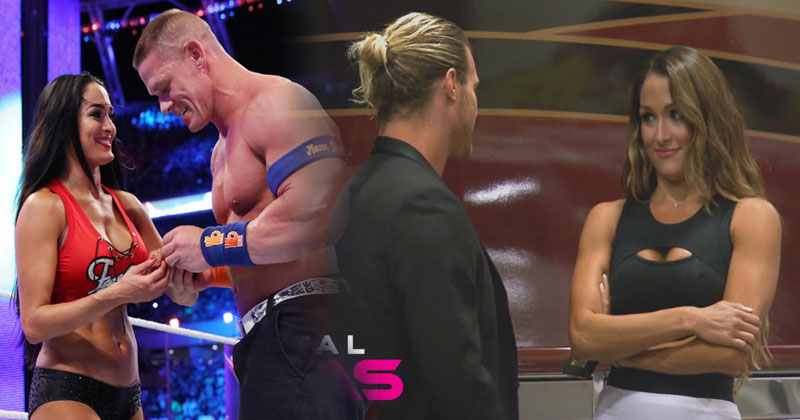 John Cena and Nikki Bella parted their ways before their wedding which was scheduled on May 5. Before Nikki dated John, she was in a serious-term relationship with Nick Nemeth, known as Dolph Ziggler.
After the breakup with Cena, is there a possibility that she would unite with ex-boyfriend Ziggler. All throughout the first run of Nikki's career, Dolph Ziggler was by her side. She was in a committed relationship.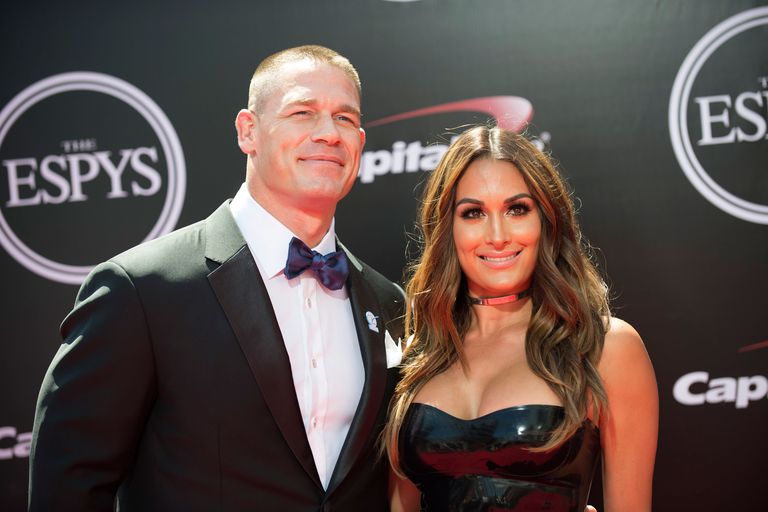 Also Read: Lonely Nikki Bella reveals about the days she shared a bed with John Cena: Video
Ziggler appeared in Total Divas, making it obvious that he wanted to get back with Nikki. He even said that he wanted to marry her and children that Cena won't.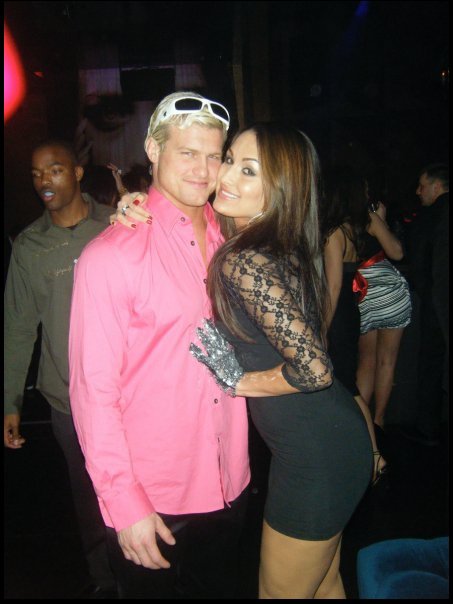 Total Divas appearance was dramatised. Presently Ziggler is dating fellow WWE Superstar Dana Brooke since 2016.
Nikki was secretly married when she was 20-year-old. Neither her family nor John was aware that she was married to her high school sweetheart. However, the marriage was annulled three years later. When Cena came to know about the fact he was annoyed.