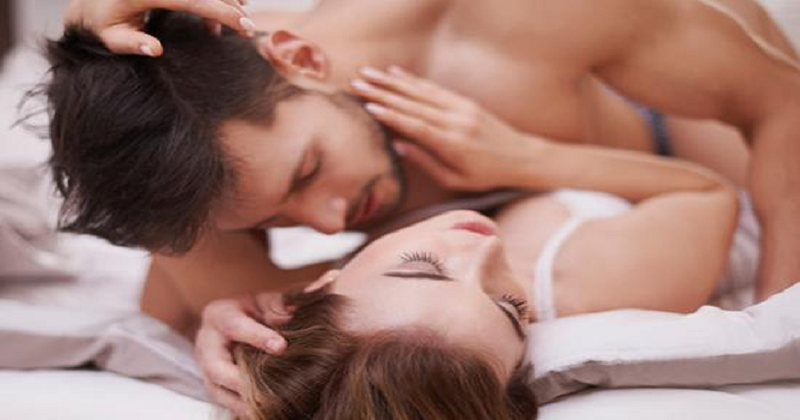 Sex can lead to these health problems on your body
Here are some Situations that can prove to be dangerous during/post sex:
One of the most dangerous things that can happen during sex is penile fracture. Penile fracture is the result of hard thrusting or trying an odd angle. As there is no bone in your boner, penile fracture is rupturing of the spongy tissue in your penis. Immediately consult a doctor if you experience penile fracture.
If you are not using a lube and your vagina is dry, you may experience friction burn, stinginess and even redness. So, next time avoid penetrating until the vagina is properly lubed.
A longer suction can lead to redness or purplish marks on the penis. This is caused due to capillary hemorrhaging from the blood vessels in your penis. Avoid touching that area and wait for the healing process to take place. If it doesn't get cured on its own, contact your doctor.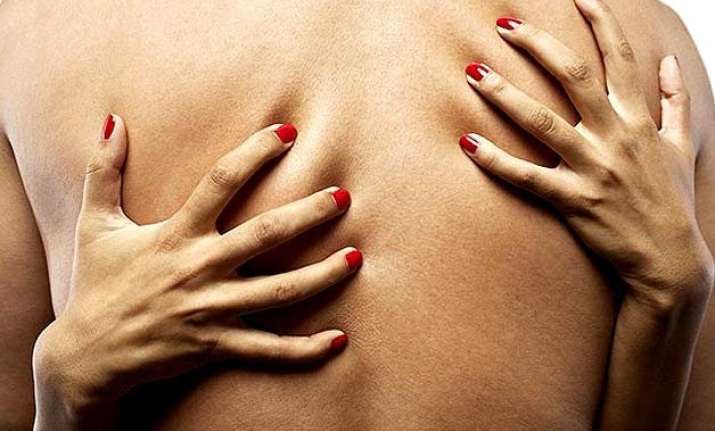 Oral sex can cause bite wounds. If you find broken skin, visit a doctor.
Even if they are squeezed gently, it can lead to sore balls. Wait until they get back to normal. If the problem persists, consult a gynaecologist.