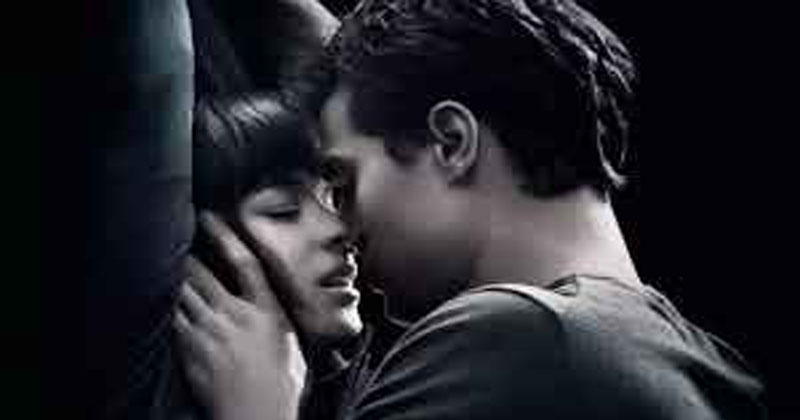 Mr Stirling reportedly attempted to cover up explicit messages sent to teenager via Instagram by claiming they had been analysing 'grammar and content' used in the erotic novel.
A male teacher sent suggestive and "sexually charged" messages to a pupil after they read 50 Shades of Grey together, a court has heard.
Creative writing teacher Thomas Stirling, 24, was also found to have made references to the 17-year-old pupil's virginity and a number of sexual acts which were described in court as having "an element of fantasy" about them, The Telegraph reported.
Mr Stirling initially attempted to cover up the chain of explicit messages sent via Instagram by claiming he had been analysing the "grammar and content" used in the erotic novel.
But his girlfriend, 18, later alerted the education authorities to a series of "compromising" photos she discovered on his phone that he had exchanged with the teenager.
After uncovering additional messages exchanged between the pair, his girlfriend broke off the relationship and alerted the education authorities in Sheffield.
Mr Stirling's contract at Franklin College, in Grimsby, was subsequently terminated.
During the court hearing, the former teacher reportedly admitted causing or inciting a child to engage in sexual activity while he was in a position of authority between September 1 and November 17, 2015.
Patricia Doherty said that Sterling had recognised his actions had been "incredibly foolish", adding that there had been no physical contact with the girl.
"He had some problems of his own in the past and foolishly and naively thought that he could help her. He resigned and got himself another job as a receptionist at a hotel in Derbyshire," she added.
"He knows that he can't go back into teaching at all. He has taken this job because it keeps him away from youngsters. He has put distance between himself and the girl."
However, Recorder Eric Elliott QC told Mr Stirling his actions amounted to a "significant breach of trust" and should have known not "to go down that road".
Source- Independent
Also Read: With a nude pic of his girlfriend, BF finds out that she was cheating on him!