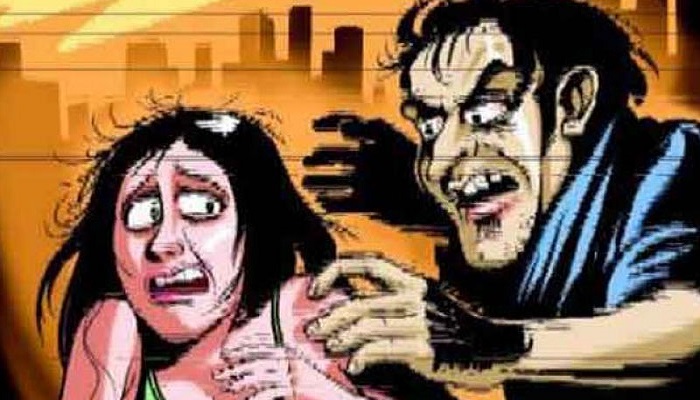 A senior professor of a Mumbai college has been convicted by a first-year engineering student of molesting her and asking for sexual favours in exchange for extra marks.
The student states in her complaint that she was made to wait outside the accused's office for two hours and finally got to meet him at 5 pm. She then claims that the man molested her and told her that he would offer her extra marks if she yields for his needs.
#IndiaVsMolestors: Student allegedly molested in exchange for marks by a Mumbai College professor. Complaint filed against accused senior professor. pic.twitter.com/7MqhEw6t0H

— Mirror Now (@MirrorNow) May 29, 2018
Source: Mirror Now
A case under Section 354 of the Indian Penal Code (IPC) has been filed in the Matunga police station and an internal committee was formed by the college to look into the matter.
Read More: See What Photographers Had to Do to Get These Awesome Pictures
The girl had been waiting outside the office to sign a few documents for the upcoming semester. The complainant has written a detailed letter with a timeline of events.