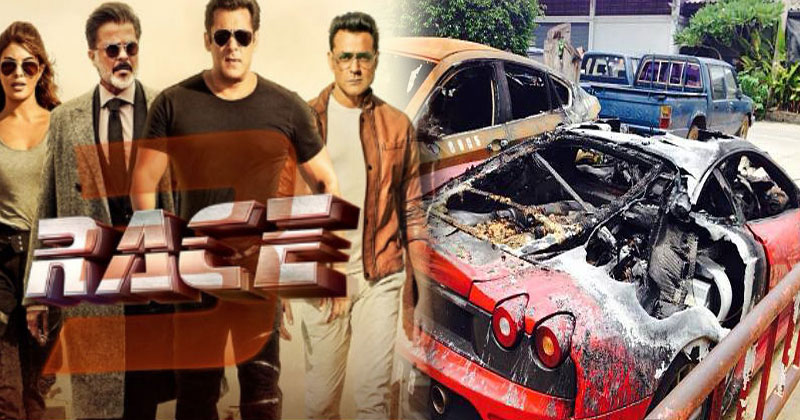 Yes! Luxurious cars have been blown up while shooting Race 3.
Race franchises have always been full of action and high-octane drama. Much like Rohit Shetty films, a lot of cars have been used in all the instalments of the film and this time too, Race 3 will see the actors flaunting high-end luxury cars in the movie.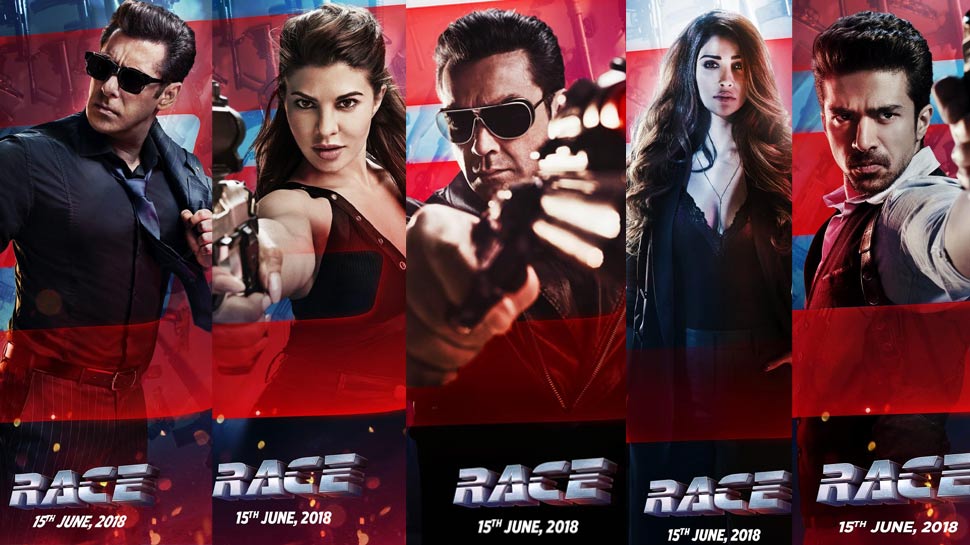 Director Remo D'Souza, who is a car-lover himself, made sure to use a wide range of luxury cars in Race 3 as well. Cars like Aston Martin, Maserati, Ferrari, Lamborghini et al will reportedly be seen in the movie.
Also Read: Salman Khan's RACE-3 official trailer out: Watch Video
At the trailer launch, Salman Khan had expressed his sadness over the destruction of a wide range of cars during the shoot. Actor Anil Kapoor too revealed the total number of cars that were destroyed. The count was around 15.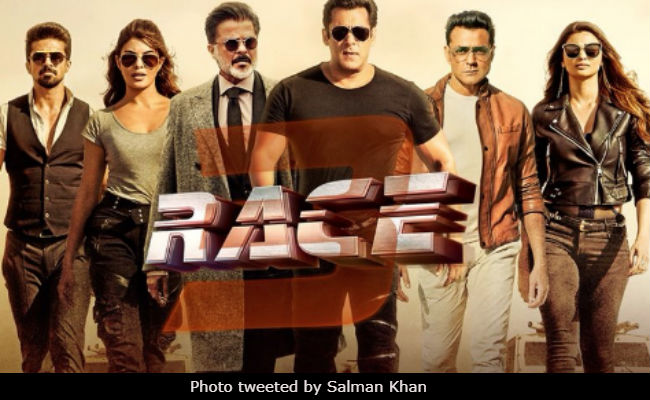 Salman added that they had blown up 15-16 brand new cars in 200 parts, which made it impossible to bring the cars back.
Remo D' Souza, the director of the movie revealed that he has used the real version of each car that he used to put pictures of on the walls of his house as a kid. These cars include Ferrari, Lamborghini, Maserati and Aston Martin.