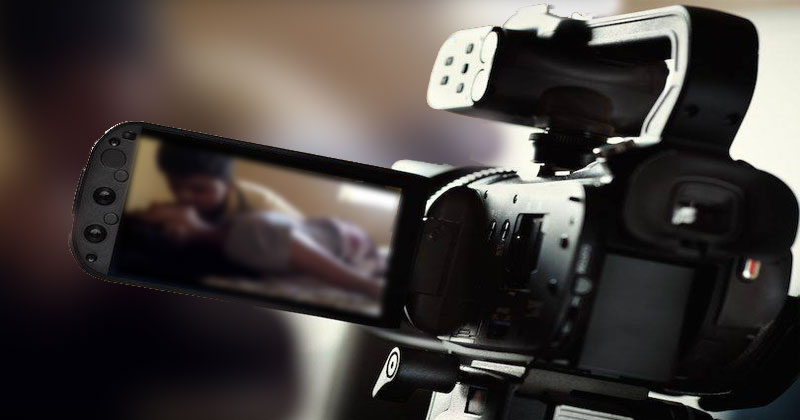 A jealous ex-boyfriend took a bad revenge when he realised his ex-girlfriend was set to marry someone else. 26- year old Vile Jamel Ali, a resident of Stoke-on-Trent in England was in a relationship with a woman and her family was against it.
They had to part ways eventually and Ali clearly was not moved on when he took a revenge against the girl's family by sending them his sex videos. When he learned that his previous girlfriend was going to marry another man soon, he sent her father videos in which Ali was having sex with his daughter.
These videos had a serious aftermath when the girl considered taking her own life as the only option left with her. She turned suicidal and Ali has been now sent to jail for 9 months. He has been booked for distributing private sexual photos and films with intent to cause distress and two offenses of harassment without violence.
Also Read: Man Jailed For live Sex Video Streaming
The couple had met three years ago on Instagram. After dating for a while, the girl decided to tell her family about him but they did not agree with their relationship as they thought he was too modern. They did not give her the permission to marry him. Prosecutor Neil Ahuja told the court, "Ali became possessive and controlling… they had a consensual sexual relationship. He took videos and photos of her naked and in her underwear. She sent him videos of her performing sexual acts upon herself. And he recorded himself having sex with her."
The family wanted the girl to begin her new stage in life by marrying another man. She accepted another man's proposal in September. When Ali learned of this development he flew into a rage and sent their sex videos. He even harassed her father and made threats to them, including one to abduct their daughter.