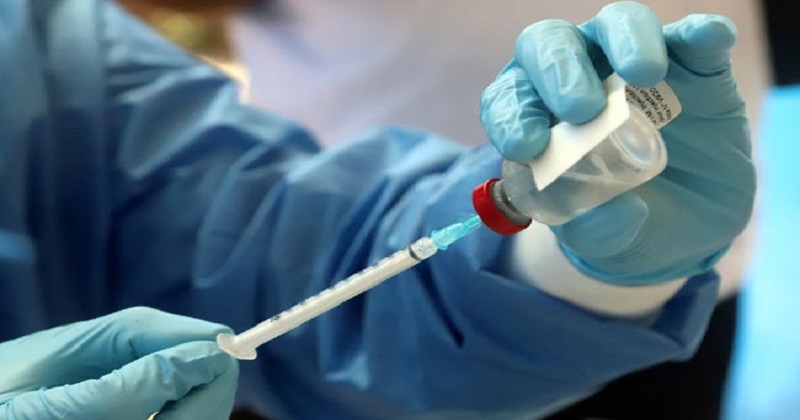 The antibody needed to fight the Nipah virus infection has been flown in from Australia and will reach India on Thursday, June 7.
According to a report carried by The News Minute, Rajeev Sadanandan, Additional Chief Secretary, Health and Family Welfare, Government of Kerala confirmed to the publication that the medicine will be imported from the University of Queensland and will reach Delhi first, from where it will be brought to Kerala.
The news bodes well since the Kerala State Health Department and Indian Council of Medical Research (ICMR) had been trying to procure the antibody for the Nipah virus through WHO.
It is a non-patented drug called the human monoclonal antibody (M 102.4) was developed by an Australian researcher Dr. Christopher C Broder. The drug doesn't have a name yet and is referred to by a number since it is still undergoing clinical trials.
Also Read: One more death due to Nipah; Death toll rises to 17
There are currently, no vaccines or treatment for the Nipah virus infection in human beings. Antibody therapy, involving m102.4, have shown promising results. In 2014, researchers from the USA, who studied the effects of the antibody, published their findings in the journal Science Translational Medicine.
Sixteen African green monkeys (AGMs) were injected a lethal dose of the virus and 12 of them were given m102.4 either 1,3 or 5 days after exposure and again after two days. The 12 monkeys who received the antibodies survived while the others died. The results bear testimony to the efficacy of the antibody.
Although it has not been tested on human beings, in vitro tests suggests that the antibody is effective against the virus. Efforts are also being made to procure the cell line which was used to develop the antibody so that India too can start manufacturing them. The antibody can make a world of difference to handling Nipah virus cases in India.