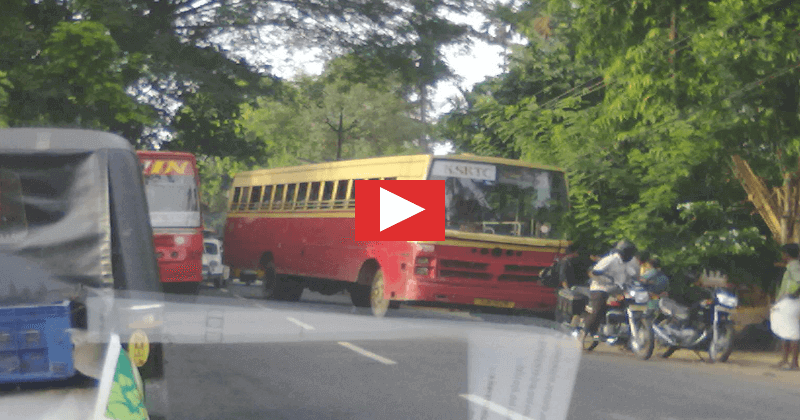 Accidents on road are often a result of split second misjudgements. A right cue arriving at the right time can save a life, as it happened in London when a bus driver alerted a bike rider ar the right time that probably saved the life of a man.
The video sans voice appears to have come from a camera fitted somewhere in the helmet of the bike rider, Royal Jordanian. The rider is just about to pass the bus when he is stopped by the bus driver in order to let a pedestrian, who is out of the sight of biker, to cross the road unharmed.
The well timed signal and the immediate response saved an injury that could have been serious and the two drivers are seen appreciating the moment with a fist bump. See video here.
https://www.youtube.com/watch?v=VRQiIHnGPTI
courtsey: Royal Jordanian
Royal Jordanian, who has about 800000 subscribers on YouTube Chronicles his daily life riding through London. On this occasion he was riding a very silent electric bike. About his latest footage, he said "They say silent electric bikes are dangerous in the city If your Spidey sense doesn't help you, may be a cool bus driver will".
We have no information about who the bus driver is but he was in number 14 bus.