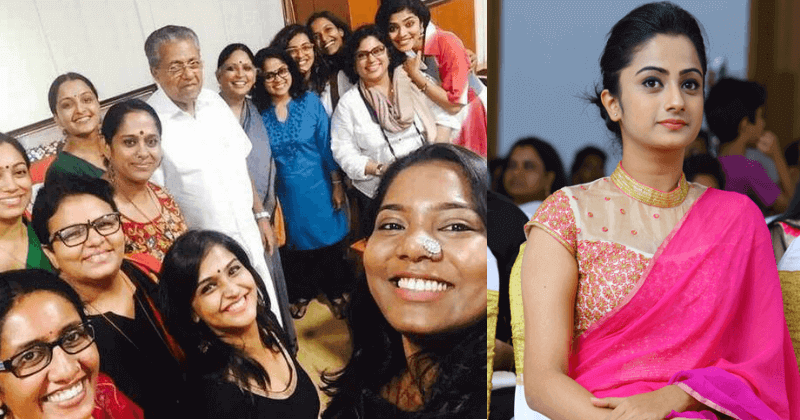 Women In Cinema Collective was an organisation formed following the mishaps of the kidnapping of an actress. While a lot of familiar female faces from Mollywood have associated themselves with this group, some popular actress have also been noted by their absence. Namitha Pramod is one among them. The pretty actress reveals why she has kept aloof from WICC.
see also: List of Malayalam actresses who have disappeared
Namitha said she had not voiced her opinion in social media or in real life on a number of issues as she wants to distance herself from controversies. Regarding her absence from WICC she said, " Am not involved in WICC. But if I feel that the stands they take in issues are true, I will agree with them. I have a few friends in Cinema. If one has the talent, opportunities will come to them. People will like it. Jealousy and Pride comes when you needlessly poke your head in to matters that you shouldn't" said Namitha.
Namitha, after being paired with Dileep in Kammarasambhavam will again be sharing screen space with him on her next film "Professor Dingan". She added that amongst the actors she has been paired with 'Dileep' is the most comfortable to work with and that she doesn't feel any pressure.