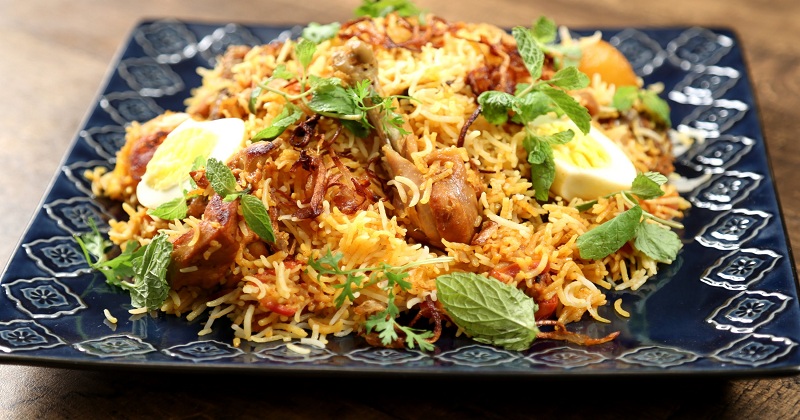 Hotel owner shot dead for selling chicken biriyani at huge price
The owner of an eatery was shot dead in West Bengal for demanding Rs. 190 for a plate of biryani from four customers. After he asked for money, the four customers started to fight with the eatery owner, according to police, ensuing in the owner getting shot.
The owner, identified as Sanjay Mondal, was subsequently pronounced dead, after he was rushed to hospital, according to police officials quoted by news agency. The incident occurred in West Bengal's 24 Parganas district.
Police officials also told that they had lodged a complaint and arrested one of the suspects.
"An FIR was lodged and we have arrested accused Mohammad Firoz," said police officials, adding that they had begun to search for the other accused.
While saying that the incident occurred because of the plate of biryani, police officials said other angles to the incident will be inspected as well.
Also Read : Shocking ! Man transports a car on his three-wheeler : Watch Video
"As of now we think it is related to biryani only but our investigation is on," officials said.
Mr Mondal's brother has said that they were "very scared" of the "hooligans" who shot his brother, while claiming that Firoz was the one who shot his brother. He also named the other customers who started the fight with his brother.
"Firoz shot my brother. There were four people: Raja, Firoz, Mogri and Salman. They are hooligans," he said, according to news agency .
"We all are very scared and don't know how to run our business peacefully," he added.