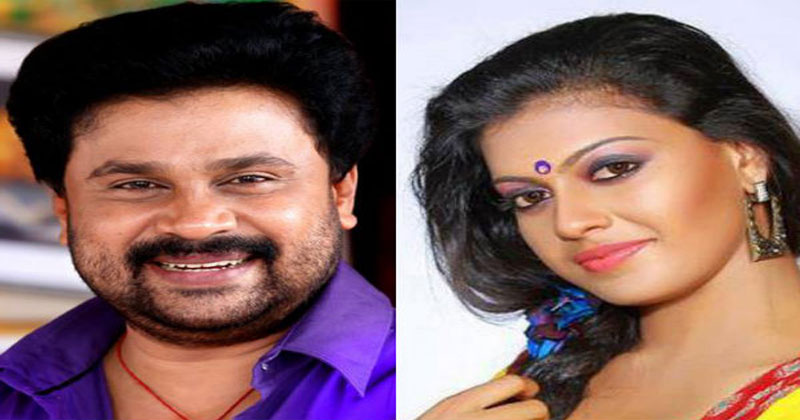 Actress Anusree, who is known for her performances in 'Maheshinte Prathikaram' and 'Chandrettan Evideya', recently opened up on her opinion on Women in Cinema Collective (WCC).
"I am not a part of the women's organizations in the film industry and I never felt like being part of such a group," says Anusree.
On asked about the Dileep controversy, she remarked that even now it has not been proved that Dileep was involved in the molestation incident that took Mollywood by storm. "Some of them have made comments against Dileep. What if he is proven innocent?" asks Anusree. She also reacted about comments calling her a Sanghi. Anusree says she is not part of any political party.
Also Read: Shocking Transformation Of Mollywood Actress Anusree