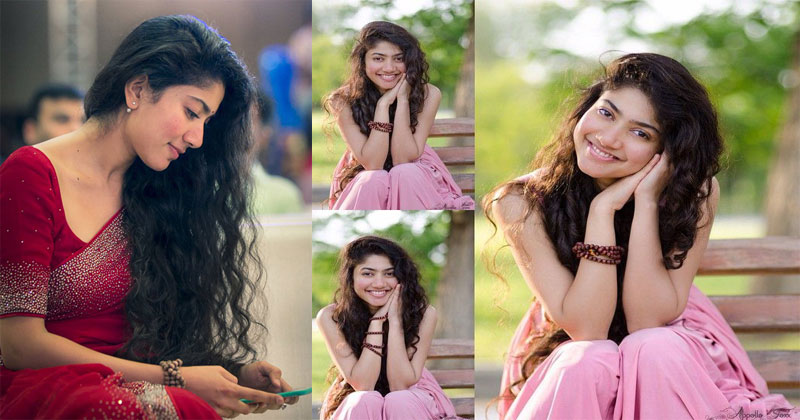 Sai Pallavi debuted in the 2015 Malayalam movie Premam. Her portrayal of Malar gained critical acclaim and a huge welcome and applaud by the audience. Sai Pallavi's portrayal of Malar was fabulous. Her acting was spot on, and this was amazing for a debutante.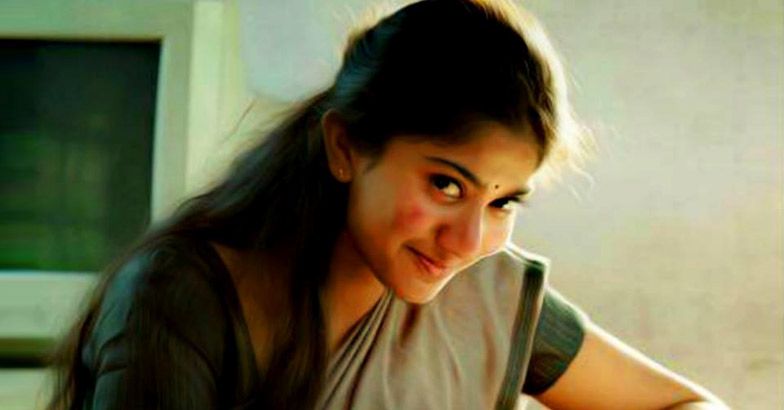 Sai Pallavi donned no makeup for the character of Malar. Her face isn't flawless. She has pimples all over. She has a deep voice. However, director Alphonse Putharen gave her the confidence to embrace herself and now, she refuses to wear makeup for any movie. If she does, it's very minimal.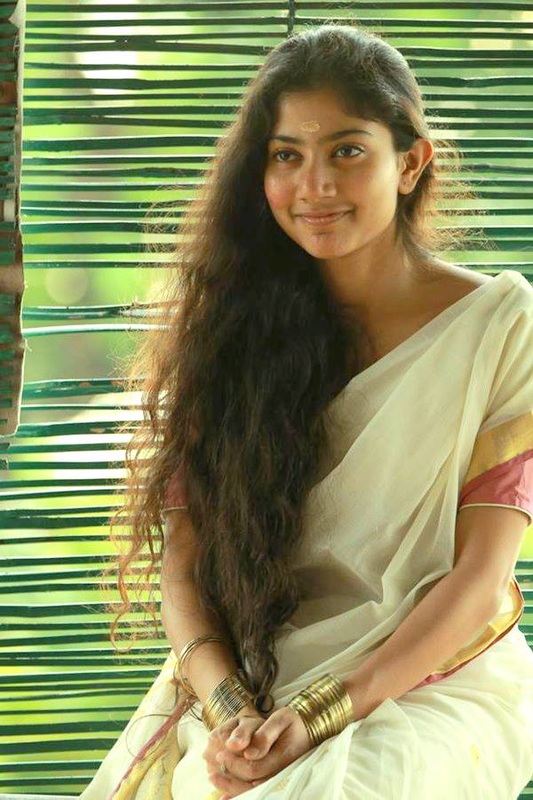 What Premam revolutionized was that being normal is okay. It's okay to not have flawless skin or straight hair. It's okay to be makeup free. We're so corrupted with the idea of "perfection" and what beauty is. Premam changed that. The movie had both Anupama and Sai Pallavi embracing their natural looks and incredibly curly hair, and this made the audience love them even more.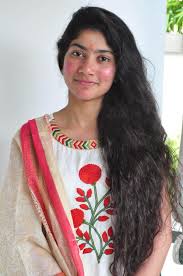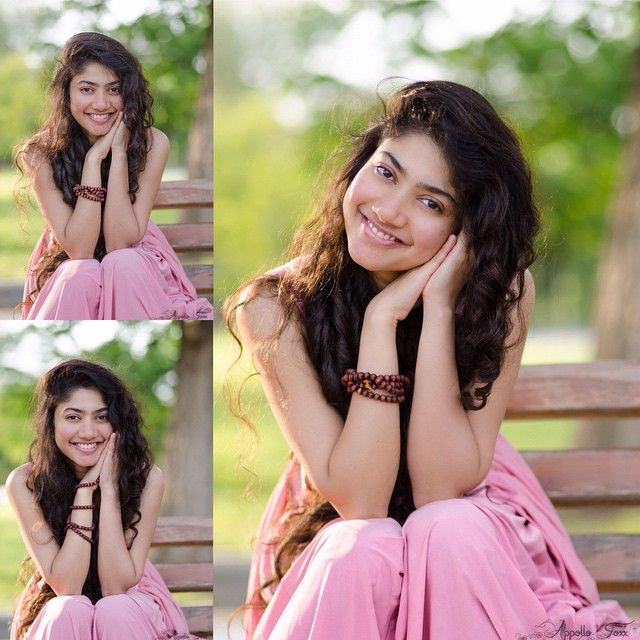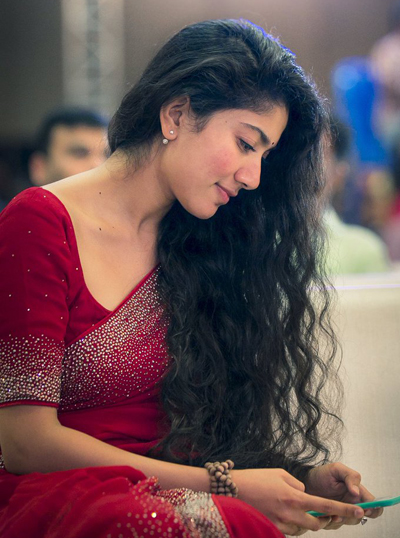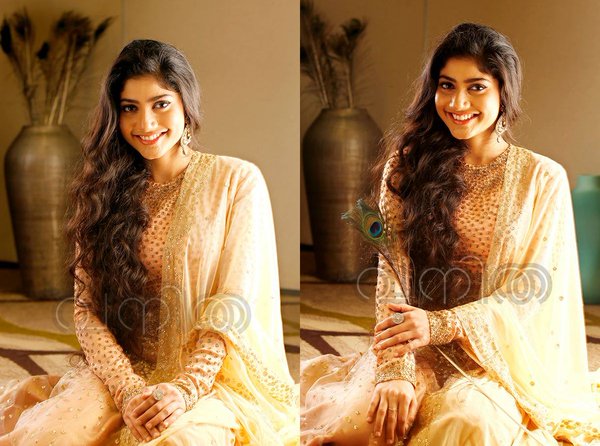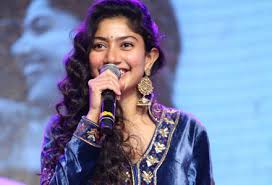 Also Read: Popular Television Actress gets Trolled For Her 'Dirty' Post on Social Media; Check Out