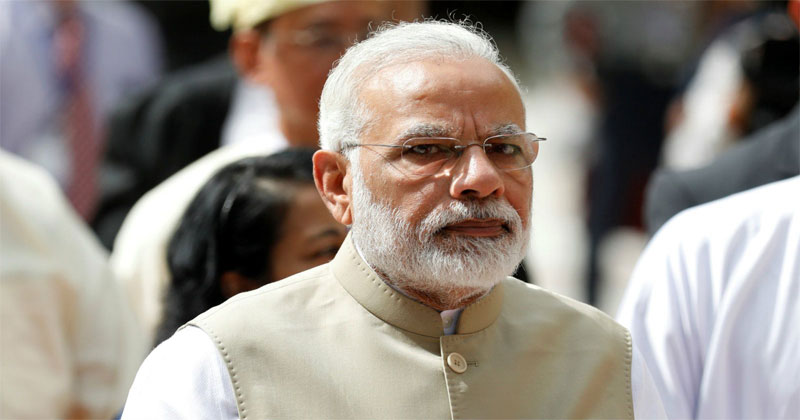 A letter, which is alleged to be found at one of the houses of the five arrested, have revealed a plot to assassinate PM Narendra Modi, in another 'Rajiv Gandhi-style assassination'. The Pune Police had informed the court that the letter was found from one of the five arrested persons have links with the banned organisation – Communist Party of India – Maoists (CPI-M).
The Pune Police had arrested Dalit activist Sudhir Dhawale, lawyer Surendra Gadling, and activists Mahesh Raut, Shoma Sen, and Rona Wilson on Wednesday for organising 'Elgar Parishad' in December last year, which saw subsequent violence in Bhima-Koregaon district.
Also Read: Our main aim is to provide affordable healthcare to every Indian, says PM Modi
The letter, which was found from Rona Wilson's house, talked about the requirement of Rs 8 crores so as to procure an M-4 rifle and four lakh rounds. Public prosecutor Ujjwala Pawar also informed the court that the letter also talked about 'another Rajiv Gandhi incident' and that the party (CPI-M) should consider the proposal of targeting his (PM Narendra Modi) roadshows.