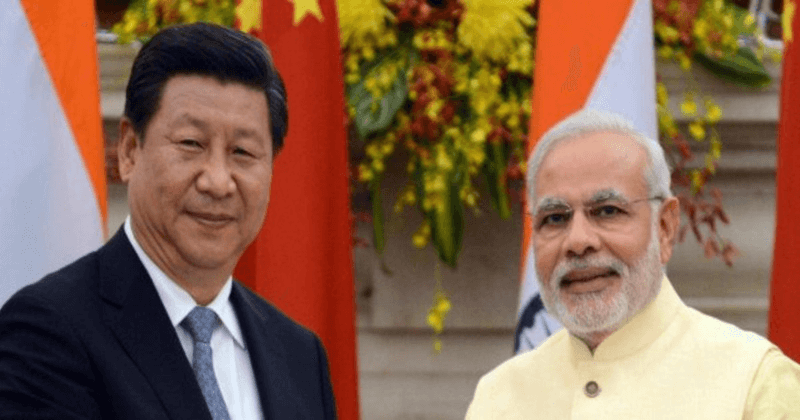 Foreign Secretary Vijay Gokhale who was in Quingdao on Saturday said that Chinese President Xi Jinping had accepted Prime Minister Narendra Modi's invitation for a Wuhan-style informal summit in India next year.
After the Doklam standoff, the first informal summit between Narendra Modi and Xi Jinping happened in the Chinese city of Wuhan on April 27-28 which was aimed at solidifying the Indo-Chinese relationship in a broad spectrum of areas and also ensuring better coordination between the border guarding forces of the two countries.
See also:Swachh Bharat Mission creating healthy India,says PM Narendra Modi
PM Modi then had discussed the bilateral and global issues which would add further vigor to the India-China friendship.
Gokhale briefed one of the important outcomes of Saturday's meeting between the two leaders as the acceptance of Modi's invitation by the Chinese premier to have an informal summit in India in 2019. He said that the date has not been fixed yet.
PM Narendra Modi arrived at the quaint coastal city of China's Shangdong province as part of his two days visit to attend the annual summit of the Shanghai Cooperation Organisation(SCO)