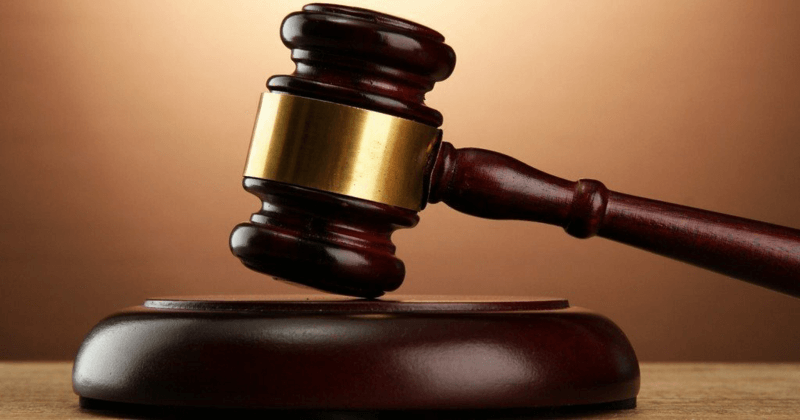 Victims of child sex abuse will be allowed to sue institutions such as churches under new laws in Australia's most populous state, authorities said Sunday.
The proposed legislation came after a five-year royal commission, which released its final report late last year — detailed thousands of harrowing abuse cases involving churches, orphanages, sporting clubs, youth groups and schools and going back decades.
"The NSW Government will remove legal barriers that have stopped survivors of child abuse from seeking the justice they deserve," Speakman said in a statement.
"The Royal Commission found many survivors felt let down by the current civil litigation system which made it difficult for them to seek damages and hold institutions to account."
Read More: David Beckham's Wife Former Spice Girl Victoria Opens About Divorce
Under current laws, organisations such as churches whose assets are held in a trust can avoid liability for offences such as child sex abuse.
The proposed legislation will allow courts to appoint trustees to be sued if such organisations fail to appoint an entity with assets as a defendant, Speakman said.
It comes after the Catholic Church became the first non-government institution to join a national redress scheme for victims of institutional child sex abuse.
All but one of Australia's state governments have signed up to the programme, which will offer victims up to Aus$150,000 ($114,000) in compensation.
The royal commission found that Australian institutions "seriously failed" children in their care, with thousands sexually assaulted.
It heard horrific testimony during often emotionally exhausting hearings, with more than 15,000 survivors detailing their claims. More than 4,000 institutions were convicted of abuse.