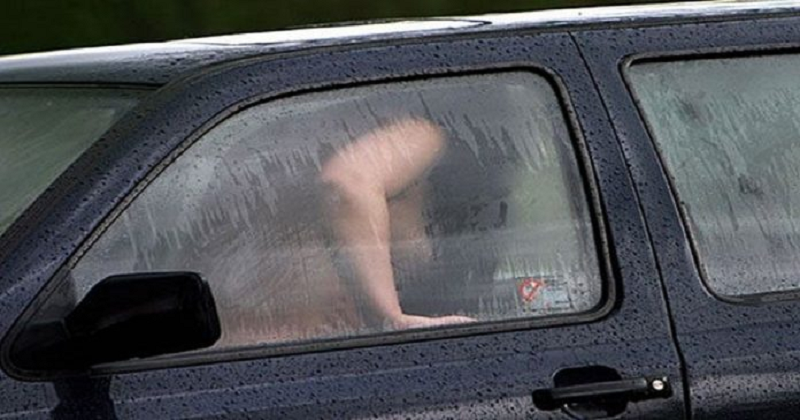 School teacher arrested for having sex with 15-year-old student while pregnant
A Texas middle school teacher has been sentenced to prison for having sex with her 15-year-old student — including when she was pregnant.
Katherine Harper had a months-long sexual relationship last year with a student she met at Tidwell Middle School in Roanoke, where she'd been an English teacher, cheerleading coach and tennis coach, police said when she was arrested in April 2017.
At the time of her arrest, she was eight months pregnant, but it was unclear whether the teen was the baby's father.
Also Read : SHOCKING!!! Over drugs and alcohol minor raped by village boys
Harper, 28, pleaded guilty to one count of sexual assault of a child and one count of having an improper relationship with a student.She was sentenced to six years in prison and 10 years probation.
After Harper was arrested, police said she and the student — who she taught at the middle school — exchanged naked photos of each other using their cell phones, sent provocative text messages back and forth and eventually had sex at the boy's home.