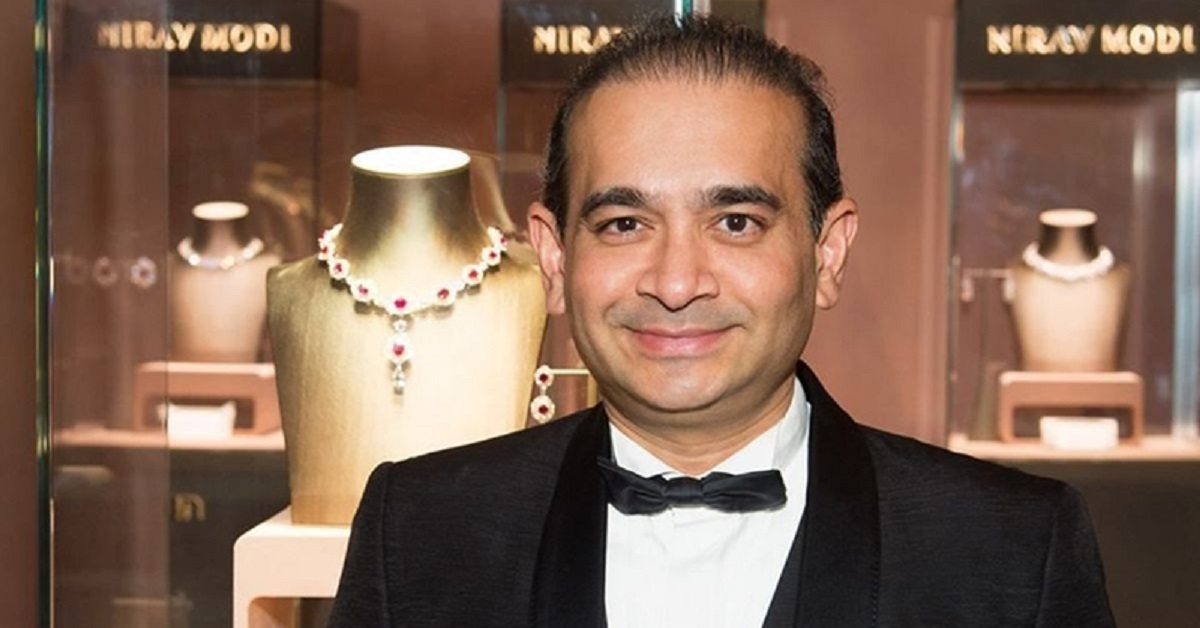 A special court in Mumbai on Tuesday issued the non-bailable warrant against diamantaire Nirav Modi and his family members in the over USD 2 billion Punjab National Bank fraud case after taking cognisance of a charge sheet filed by the Enforcement Directorate (ED) last month.
The Enforcement Directorate had last week moved the special court seeking warrants against the convicted persons.
The non-bailable warrants were issued by Special Prevention of Money Laundering Act judge Salman Azmee against Nirav Modi and 10 others, including his family members.
Read More: Salman Khan's Race 3 Bags the Highest Amount Ever for its Satellite Rights. The Amount Will Shock You
The Enforcement Directorate had last month filed a 12,000-page charge sheet in the multi-crore Punjab National Bank (PNB) cheating and fraud case against Nirav Modi and 23 others, including his father Deepak Modi, sister Purvi Mehta, brother-in-law Maiank Mehta, brother Neeshal Modi and another relative Nehal Modi.
The Enforcement Directorate has charged the accused under various sections of the Indian Penal Code and the Prevention of Money Laundering Act (PMLA) in the over Rs 13,000 crore PNB scam case.
Nirav Modi is said to have left the country before criminal cases were filed against him. In a meeting held between Union Minister of State for Home Kiren Rijiju and UK Minister of State for Countering Extremism, Baroness Williams in Delhi on Monday, the UK side confirmed the presence of Nirav Modi in Britain.