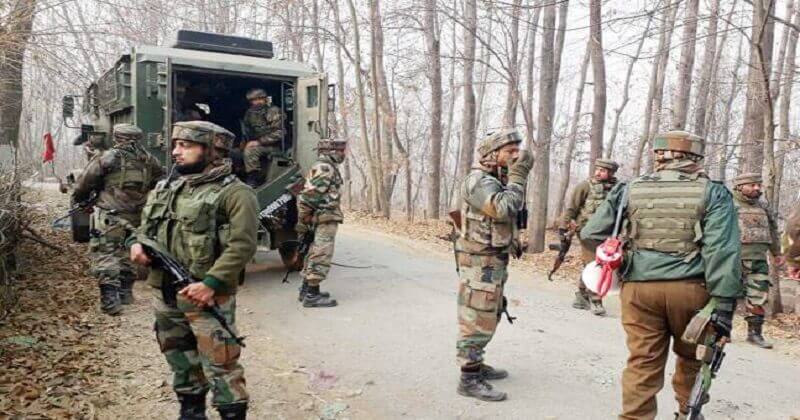 An army man was abducted by suspected militants in south Kashmir on Thursday, police sources said.
According to the Preliminary reports, the soldier, identified as Aurangzeb, was travelling in a private vehicle when militants blocked the way and disembarked him around 9 a.m. in Pulwama.
Aurangzeb, posted with the Army's 44 Rashtriya Rifles in south Kashmir, is a resident of the Pir Panjal Valley and was on his way to home, apparently for Eid.
Read More: Thanks to the Indian 'Brain drain', No befitting reply for a Maldivian arrogance
"The matter is being investigated," said a police official. He denied divulging further details.
A police officer told stated, "Today morning at about 9 am army men from 44 RR camp at Shadimarg, Pulwama stopped a private vehicle and asked the driver to drop the soldier in Shopian. When the vehicle reached near Kalampora militants came in front of the vehicle and abducted the army man," he said.
Meanwhile, massive searches have been launched to trace out the abducted soldier