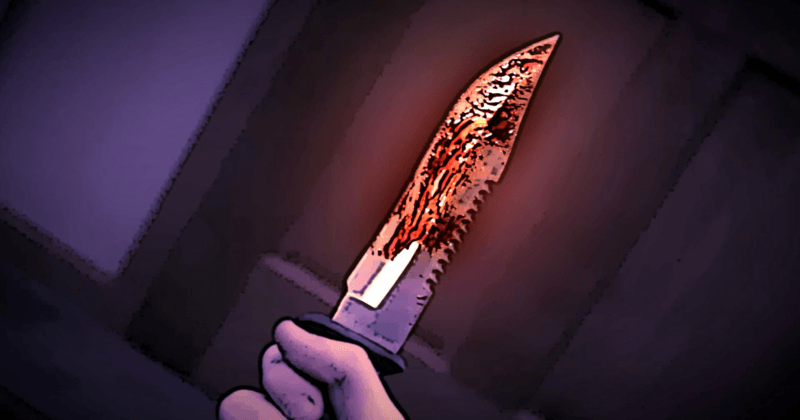 The Abu Dhabi Court of Appeal upheld the verdict of the lower court which sentenced a Tunisian national for killing his girlfriend's husband. The Canadian girlfriend had been married to an Egyptian man, to kill whom she provided her Tunisian lover with a knife and informed the time when her husband would be alone.
The Tunisian expatriate received the death sentence and his Canadian girlfriend who was also complicit in the crime received 25 years of jail sentence.
See also:Victims of sex trafficking could sue U.S. websites used to sell their bodies online
Prosecutors said that the Tunisian man went to his lover's husband's office situated in Khalidiya Area of Abu Dhabi and killed him by slashing his throat with the knife provided by the Canadian woman and then strangling him to death. The murder happened on May 21, 2014.
The charges on the couple were murdering the Egyptian man, consuming drugs, and having an extramarital affair.
The couple, however, challenged the ruling of the court and said that they had been framed in the case by the police. The Tunisian pleaded that he did not know the victim beforehand nor heard his name.
But a witness's record stated this as a case of revenge killing plotted by the Canadian woman who had been made to abort her baby by the Egyptian husband before he left for a Moroccan woman.