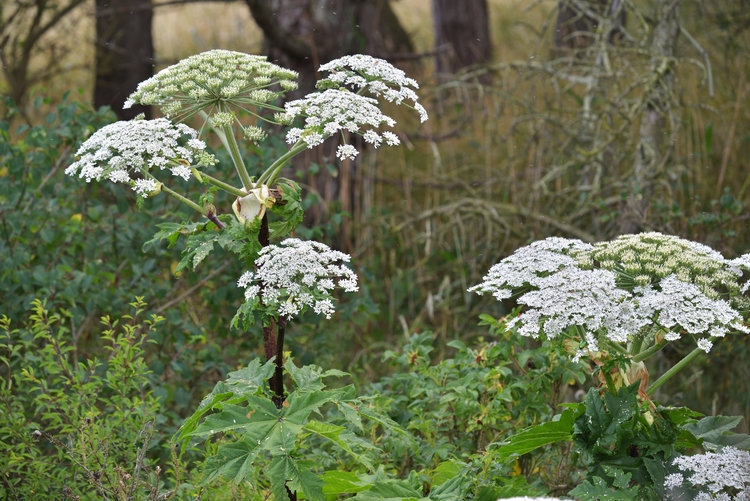 A plant known as Giant Hogweed, whose sap can cause skin burns and permanent blindness, has spread across several US states in the past and has now been spotted in Virginia for the first time.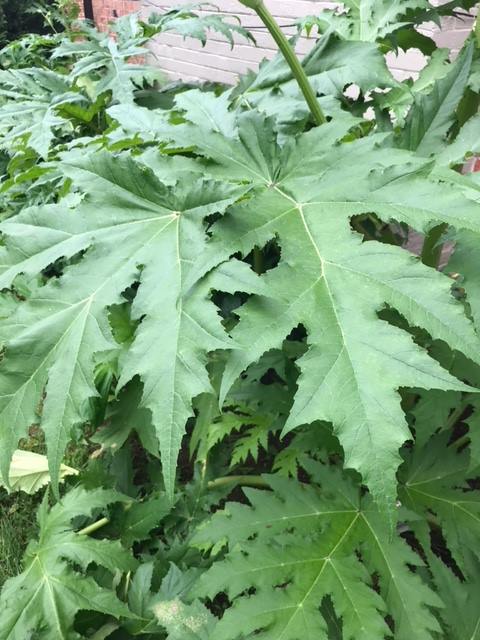 Warnings have been issued in previous years after discoveries in Michigan, New York and elsewhere in the Northeast, Midwest and Pacific Northwest. The latest confirmed sighting of giant hogweed in Clarke County, Virginia. It was identified by researchers at the Massey Herbarium at Virginia Tech, who say there are about 30 plants in the area.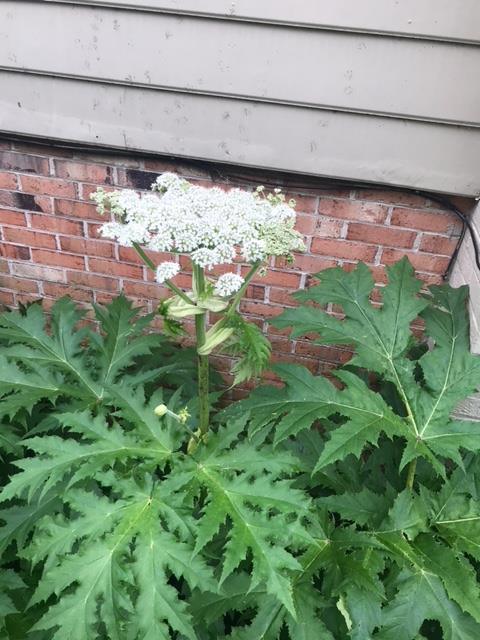 Giant Hogweed, part of the carrot family, can be grown up to 14 feet tall with thick leaves stretching two to five feet across and large clusters of white flowers gracing the top of the plant in an umbrella pattern. The Virginia Tech group posted photos of the plant of Facebook, urging anyone who comes across a giant hogweed plant to report it and to not touch it.
Also Read: These plants can bring bad fortune to the house as per Vastu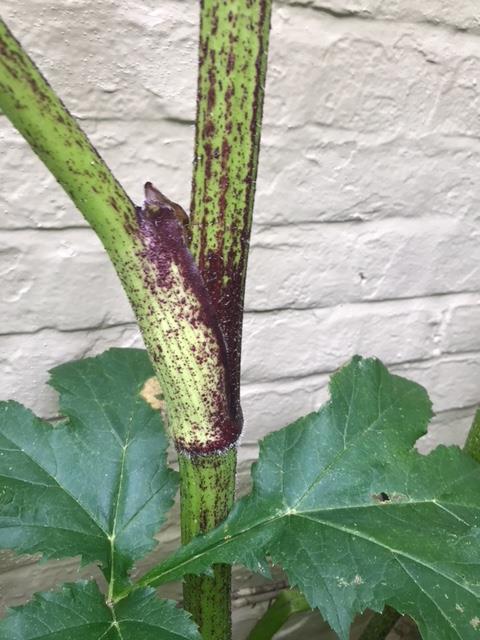 The sap of this plant contains toxic chemicals known as photosensitising furanocoumarins. When these chemicals meet human skin, it can cause a reaction that makes skin extremely sensitive to light. The reaction also causes dark, painful blisters, which can leave scars. Touching giant hogweed can also lead to a long-term sunlight sensitivity and blindness if sap gets into a person's eye.
These pesky plants spread when birds and waterways carry seeds to new locations. Seeds can grow for 10 years once they're dropped off. Officials stressed that giant hogweed must only be handled while wearing protective clothing such as eye protection, overalls, and rubber gloves.