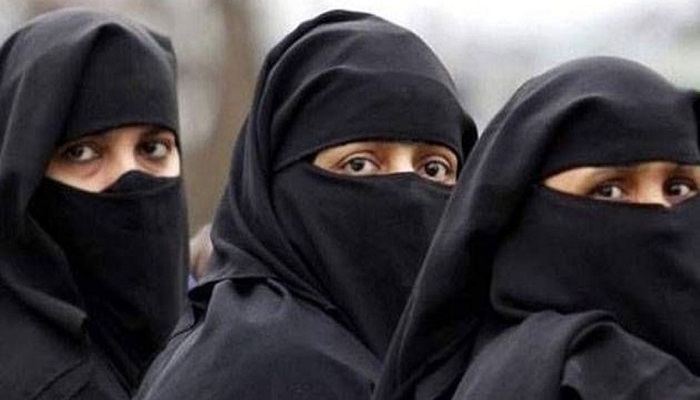 Husband threw petrol at his 22-year-old estranged wife on the premises of the family court in Shivajinagar on Tuesday afternoon. The woman was in court against her husband after he gave her a triple talaq last year, said police. On Tuesday afternoon, the married couple had come to the court to present a hearing of the case. The convicted threatened his wife to revoke the case and then threw petrol at her, said police.
Both married in May 2015. In February 2017, she received a legal notice from her husband, stating he had ended their relationship and was giving her a triple talaq. She had replied to the legal notice through her lawyer, saying she was not going to accept the triple talaq. The case was being heard at the family court.
Read More: Mehbooba Mufti or Governor? Whose reign is easier for Jammu Kashmir?
"… He kept telling her to withdraw the case and even offered money. As my daughter refused to make any compromises, he asked her to meet him outside the court building. There, he threatened her to withdraw the case. After she refused to do so, he said he would not spare her and threw petrol on her. Fortunately, some lawyers and policemen caught hold of him and stopped him from doing anything further," said the woman's father.
Later, an offence was registered at the Shivajinagar police station against the accused, based on the complaint filed by the woman. In March 2017, the woman had lodged a complaint against her husband and seven others, accusing them of mental and physical harassment.