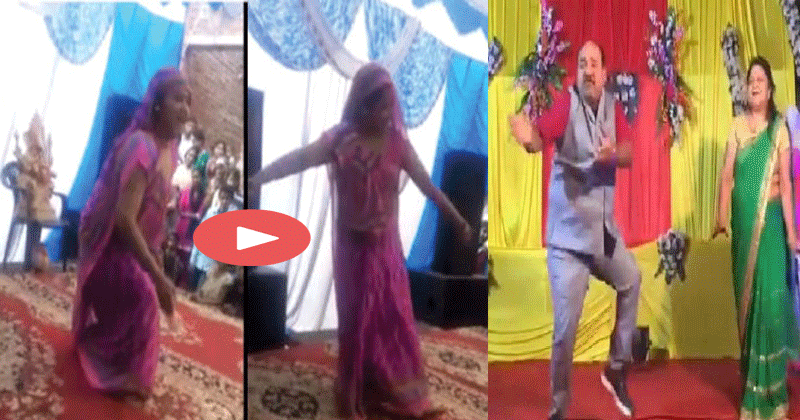 The Internet is easily the most entertaining place in the world. All sorts of drama, gags, trolls, and whatnot happen here. With social media taking the wheel, everything and anything can go viral. Sometime back, we saw the 'Dancing Uncle' rising to national fame with his wedding dance video, and now, we have a 'Dancing Aunty' in the making.
Also Read: Can you guess this Bollywood actress with this childhood video
A middle-aged lady dressed in a saree is dancing like there is no tomorrow on Yo Yo Singh's hit party track Party All Night. She gives the traditional vibes with a palloo on her head and she does some hip moments with zeal that will keep you hooked to the video till the last. The video has already garnered 2.8 million views. Everyone is praising the aunty's energy.
Watch The Video Below: