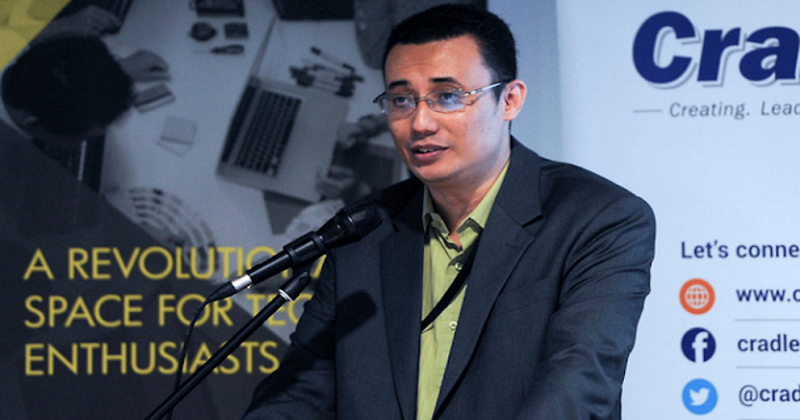 Cradle Group CEO, Nazrin Hassan, a Malaysian venture capital fund, passed away in his bedroom after one of his two smartphones that were set for charge near his bed reportedly caught fire and exploded.
Cradle group issued a statement saying, "The post-mortem report concluded the cause of death as being a complication of blast injuries attributable to an exploding handphone that was being charged next to him. " Thus, Cradle group state that Hassan passed away due to injuries from a phone that exploded during charge.
While Hassan's family members claim that one of the two smartphones in Hassan's bedroom was responsible for his death, the Selangor Fire and Rescue Department, however, does not agree with either with the family or the Cradle Fund.
Read More: U.S. government routinely and forcibly giving psychotropic drugs to migrant children
"The statement that the cause of the fire was from an exploding handphone that was charged next to him was made by the family, not us. It is still premature to establish anything yet," director Azi Osman told Malay Mail.