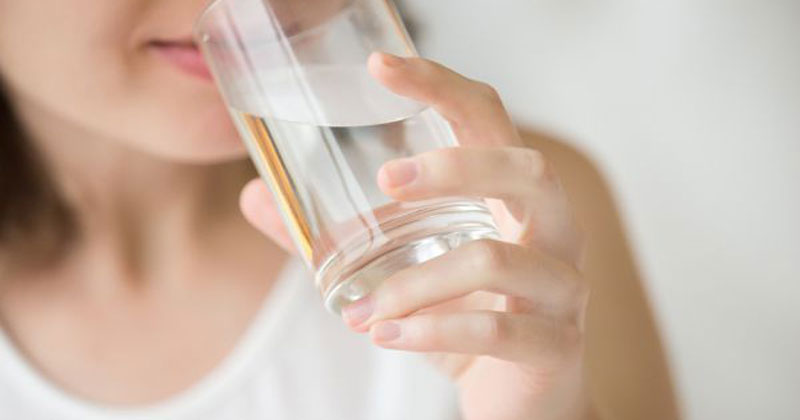 The plan to solve Delhi's water woes would have a process through which sewage water is treated to make it reusable, which helps to potentially increase the current water supply to the capital by a huge margin.
Dinesh Mohaniya, vice chairman of Delhi Jal Board said, "We will reuse the water. Water from a sewage treatment plant will be released into Yamuna right where the river enters the city. Downstream, we will lift the river water and send it to a water treatment plant. The treated water will be then sent to Delhiites."
Earlier this week, the government's think tank- Niti Ayog released a report, warning 21 cities including megacities like Hyderabad and Delhi that by 2020 all these cities will run out of groundwater, affecting 100 million people. About two lakh Indian annually die due to lack of access to clean drinking water.
Currently, the national capital produces 916 Million gallons per day (MGD) of water, out of which 80 MGD comes from groundwater. The rest which comes from Yamuna and Ganga is treated and then supplied to the citizens. The city demands around 1100 MGD.
Read More: Brazil V Costa Rica : Late Goals from Coutinho and Neymar Puts Brazil Through
SK Singh, head of the Environmental Engineering Department at Delhi Technical University and a specialist in wastewater treatment designs told HT, "While on one hand you are treating the water at a sewage plant and on other hands you are releasing it into the Yamuna, which has almost turned into a drain from over the years. The entire effort goes in vain when the treated water is mixed again into the polluted water. Instead, they could directly send the water to the treatment plant."
At present, the treated water is used only for watering garden and parks. Moreover, Delhi is also hoping to improve its water condition in the city by getting more water from Uttar Pradesh. The negotiation on the proposal is on, so as to reduce capital's dependency on Haryana with which AAP government has already indulged in a legal tussle over water sharing issue.