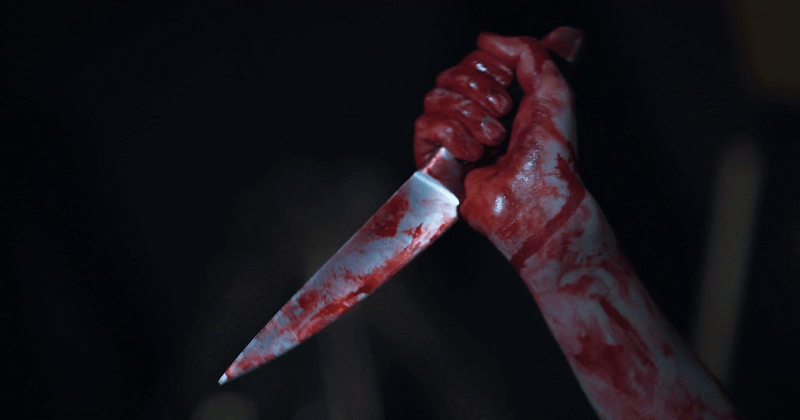 The body of a student was found in Vadodara school's washroom. The deceased boy was a student of Class 9 and is initially suspected to have been murdered by another student in the school.
The student was most likely murdered by a sharp-edged weapon as police found injuries on the deceased's head and body. The police have taken the body for autopsy and investigation of the murder case is underway. The incident took place at Bhartiya Vidyalaya in Vadodara, Gujarat.
Vadodara: Body of a class 9th student was found inside the school. More details awaited. #Gujarat

— ANI (@ANI) June 22, 2018
The incident is similar to the case reported from a school inGurugram, where a 16-year-old boy allegedly murdered his junior, a Class 2 student, by slitting his throat. The case made headlines as the state of security in schools was brought to the limelight. He was murdered by his senior so that he could delay an upcoming examination and a parent-teacher meeting due that week.
Read More: Army and security forces in Operation All Out Part II; 10 most wanted terrorists on hit list
Initially, a driver of a school bus was arrested and confessed to the crime but on the insistence of the victim's parents, a Central Bureau of Investigation (CBI) inquiry was ordered by the Supreme Court which finally led to the arrest of the murderer who turned out to be a student of the same school.