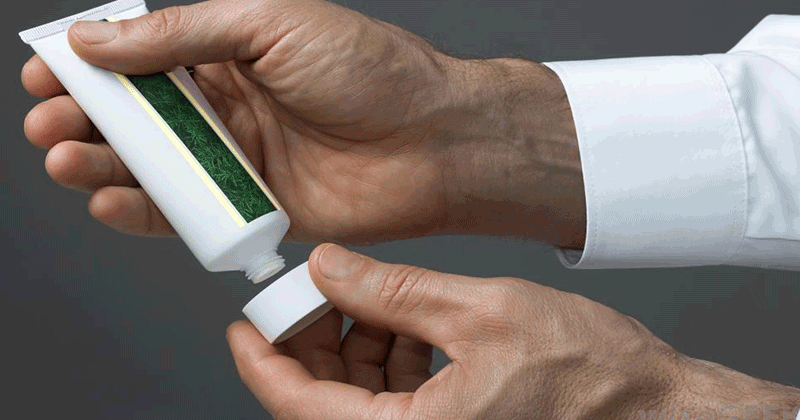 If you are using this medical cream, then better stop as the Health Department has declared it as harmful.
The Abu Dhabi Department of Health has just decided to pull another product from the shelves of pharmacies and supermarkets. 
READ ALSO: No more free medicinal supply cancer patients
The "Claradone Ointment Povidone Lodine" which is produced by Medpharma, is used as a disinfectant.
Those prone to bed ulcers, bacterial skin infections, and superficial wounds have been warned against using the medical cream.  
The product with barcode 7171 has been pulled by the manufacturer as there were issues related to quality.