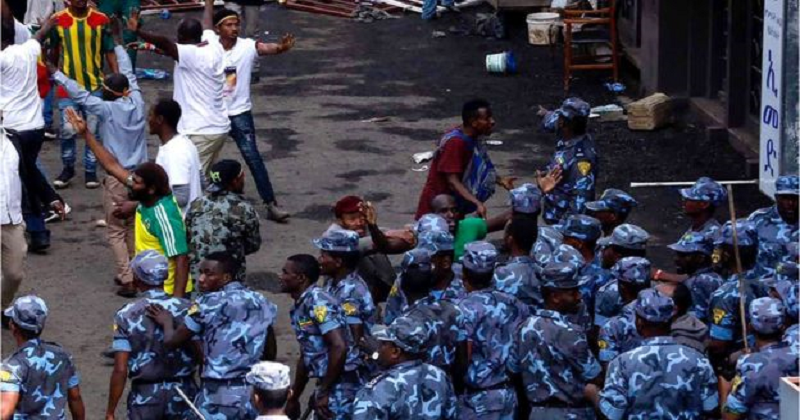 A blast hit Ethiopian Prime Minister Abiy Ahmed's rally attended by thousands of people here on Saturday.
Mr. Ahmed was taken away by security personnel immediately after his speech in the capital's Meskel Square. There were no immediate details of any casualties.
The Addis Standard news website quoted a police officer as saying it was a "minor explosion" and "only a few were hurt".
Mr. Ahmed became the Prime Minister after his predecessor Hailemariam Desalegn unexpectedly resigned in February.
Read More: Bollywood Fashion Diva Kareena Kapoor Stuns everyone with her new magazine cover shoot: See Pics
He is the country's first leader from the ethnic Oromo group, which has been at the centre of nearly three years of anti-government protests that left hundreds of people dead.
Ethiopia has been riven by years of protests by people who feel marginalised. The government has been accused of human rights violations including torture and extrajudicial killing of political dissidents.