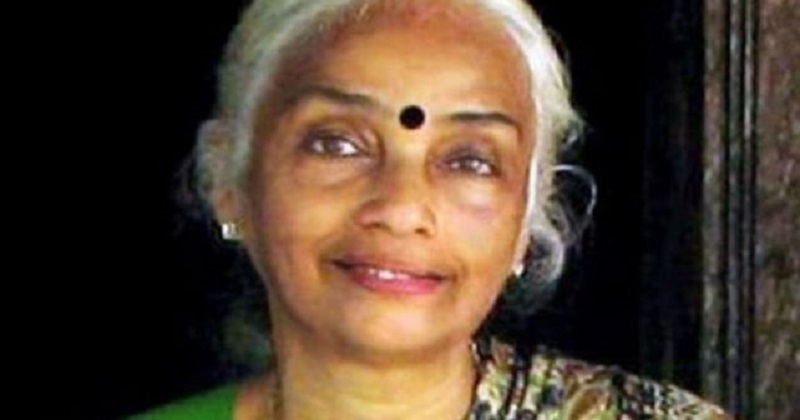 Noted travel writer, poet and teacher Prof B Sujatha Devi, the youngest sister of educationist Hridayakumari and poet Sugathakumari, died here on Saturday. She was 72.
She had been ailing for quite some time and was admitted to a private hospital here. She was declared dead at 3 am on Saturday. Her mortal remains are now kept in her sister Sugathakumari's residence, Varada, at Nanthencode here. The cremation will be held at Thycaud Santhi Kavadam at 3 pm on Saturday.
Also Read: Right-wing attack on Kerala Poet: Police arrested 6 men in the poet's complaint
Sujatha Devi taught English in a number of colleges, including Ernakulam Maharaja's College. Like her elder sister, Sujatha Devi had also written poems, all of which were published in the name Devi. She is better known for her travel writing, for which she had won the Sahithya Akademi award.
Sujatha Devi's husband, P Gopalakrishnan Nair, had died early. She had also lost her second son, Govindan. She is survived by her sons Parameshwaran and Padmanabhan. Her elder sister Hridayakumari had died in 2014.