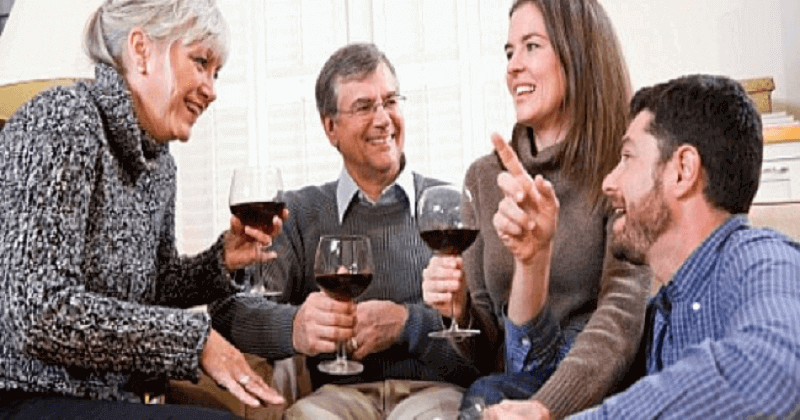 Impressing a girl takes a lot, but then if you somehow do it, all is not done. In India marriage is more about two families bonding and the onus falls on every guy's shoulder to impress girlfriend's parents.
Start with dress
Every parent would feel secure that their daughter is with someone respectable. Your dress is the first clue they will get about you. Avoid flashy stuff, tattoos, earrings etc. Be gentle. A blue color is a nice option as it is considered as the colour of loyalty.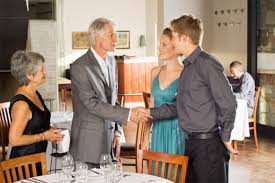 Spend time with them
You may have to conquer a lot of fears while dealing with them and one of them could be your reluctance to talk. Spend time with them. Talk more. parents always wanted to be included in their children's lives.
Be mindful of your manners.
Bring your best manners on the show. Be polite, be mindful of the table manners and whatever you do, do not fondle their daughter in front of them
Maintain a positive body language
You don't wanna look too tensed or worried. Make proper eye contact and don't forget to smile. Do not cross your arms or act restless.
Turn off your phone
Do not check your phone every once in a while. If you do, you look disinterested and it might well be taken as your disinterest in their daughter itself.
Make them feel important
Ask their opinion on some matters or you can even seek their advice on how to deal with something. This way, you'll make them feel important and show them how you value their experience and insight.