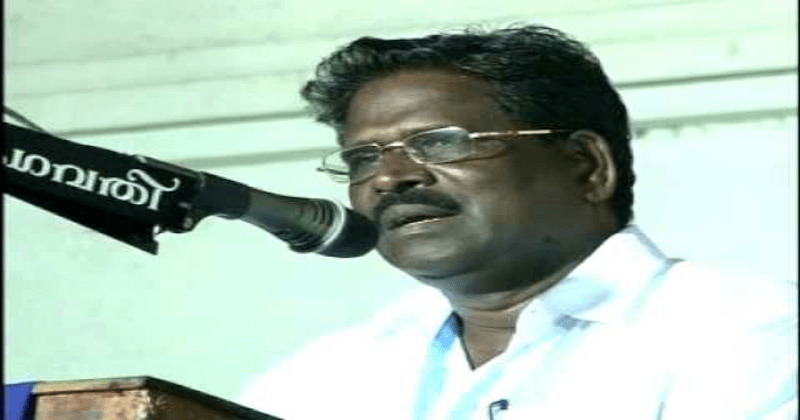 A dharna was conducted by Hindu Aikya Vedi's social justice action committee before secretariat protesting against the increase in atrocities against Scheduled Caste/Scheduled Tribe in the state of Kerala under LDF rule. Inaugurating the dharna, Kerala Pulaya Maha Sabha(KPMS) leader N.K.Neelakandan Master said that the so-called 'cultural leaders' in Kerala who were waiting to cast their eyes on North India were a shame to Kerala. He accused that those biased cultural leaders had become the chamchas of LDF. The police relegated themselves to goondas, said Neelakandan master.
See also:'Only Modi Can Make that Happen' – Pinarayi Vijayan Requests P.M Modi's help For this
Chief orator at the function, Hindu Aikya Vedi State President K.P.Sasikala teacher said that her organisation would be at the forefront of the protests till SC/ST section got complete justice. The SC/ST were going through a worsened situation, worst than what it had been during the Emergency Times, said Sasikala teacher. She warned that Pinarayi Vijayan who had made subaltern people victims would be the last Communist minister in the world. The police had been playing at the tunes of CPI(M) which hatched plans to murder people. She exhorted to SC/ST people that they should come out from the status of being mere mannequins which adorned stages of CPI(M) party conventions.