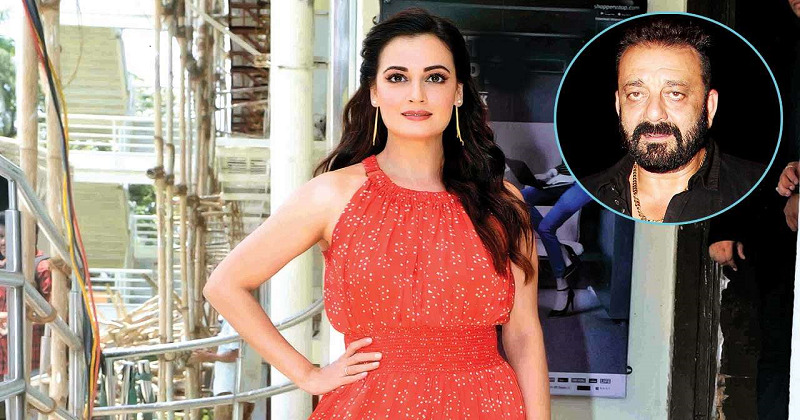 Sanjay Dutt biopic titled 'Sanju' is on every movie-lovers' list. Starring Ranbir Kapoor as Sanjay Dutt, the movie is backed with an ensemble cast which includes, Sonam Kapoor, Paresh Rawal, Manisha Koirala, Dia Mirza, Anushka Sharma, Karishma Tanna and Vicky Kaushal. Recently, Sanjay Dutt's good intimate Salman Khan had stated that no one apart from Sanjay Dutt himself could have played the past decade of his life.
During a recent media interaction, Jr. RK reportedly responded to the same and said that a person has never played himself in his own biopic to date. He feels that it declines the effect of the character. Though the actor knows he will be compared to the real Dutt, he believes he has tried his best to justice to the role.
He further added that the audience should feel they were watching an artist playing the character of Baba, whether in his 40s or youth. That said, Ranbir agreed that he could not be a second Sanjay Dutt.
Read More: Janhvi Kapoor Mobbed By Fans In Mall, Ishaan Was All SBt To Protect Her: See Video
While the audience expected Sanjay Dutt to have a cameo in the film, actress Dia Mirza revealed why Sanju Baba wouldn't be willing to be a part of his biopic. While speaking to a media portal, Dia said that it would be awkward to see Sanjay Dutt featured as himself in his biopic and plus he was very shy about the biopic itself.
She added that the beauty and charm of witnessing one's life through another person's performance was what made it so refreshing.'Sanju' is slated to release this weekend on June 29th.