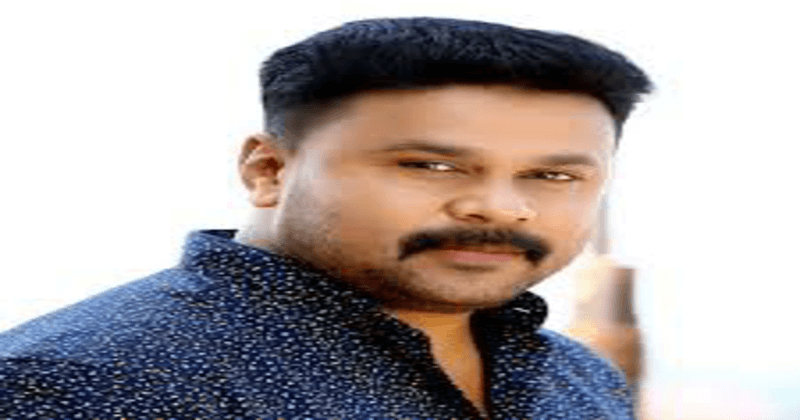 Popular Actor Dileep who was accused of the assault on a Malayalam actress in Cochin, has registered a strong come back recently. It was after the actor's conviction in the case that his movie 'Ramleela' released which became an instant hit. Since then the actor has been conquering all the negative publicities against him through his friends, fans and also massive online support. He has been inducted back to AMMA(Association of Malayalam Movie Artists), from which he was removed earlier following the assault on the actress. Amidst the strong protests by WCC(Women in Cinema Collective) and also by many young stars, the supreme organization in Malayalam cinema chose to stand by Dileep strongly.
Not only that he has been inducted but also entrusted with decision making powers within the organization. It's expected that actor Sidhiq will officially request Dileep as a formality to return to AMMA.
At the same time, Dileep Online, the page which spearheaded all the social media activities portraying Dileep as a victim, came out against his detractors.
A Facebook Post was put by the group which starts with the salutation 'Stupid media and ignoramus feminists', clearly aimed at WCC and the media 'judges' who conducted a live telecast prosecution via talk shows on Dileep. Earlier they blamed the media and the WCC for allegedly 'trapping' Dileep in a case. People closer to Dileep consider the Women Collective's out of the situation interference in the issue.
See also:This is the Actress Who Wanted Dileep Back in AMMA
The post questioned the propaganda that Dileep had been ousted from AMMA putting to fore the logic why one who was not ousted be inducted back? Dileep Online seconded the views of Urmila Unni and Sidhiq to criticise the stand taken by Women in Cinema Collective.
Dileep Online's post said that the destructive agenda by the feminists and some colleagues of Dileep had played behind he getting trapped in a case. The group mocked at the detractors saying that those who could not withstand an organization like AMMA taking a decision according to it's by law were then making a clarion call for democracy and equality for women.