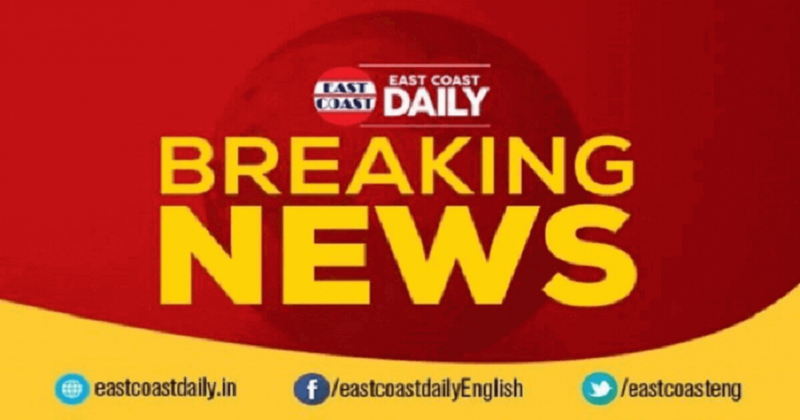 Taking out to the streets, women protested against the state government's inefficiency in tackling with the issue of adding formalin to the fish. Formalin or Formaldehyde is added to fish to keep it appear fresh when it will be rotten inside. This chemical is used in Medical Colleges to preserve dead bodies. About 9000Kg of formalin added fish was seized yesterday from Kollam. The Food Safety Department has washed off their hands from the issue stating that they cannot take action against the perpetrators as they don't know their identity.
Pinarayi Vijayan Government's undeclared ban on new appointments has also aided in the deficiency of required officers in the Food Safety Department to find, test and seize the adulterated fish and take further actions.
The women, before the secretariat in Thiruvananthapuram, cooked fish, and tapioca in protest against the government which is currently in a confusion regarding dealing with the formalin issue.