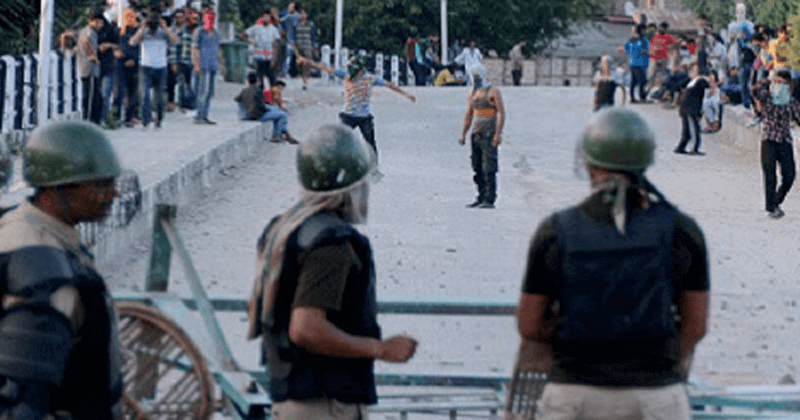 A UN report has revealed shocking details about the extent of the cruelty of Pak terror outfits in Jammu and Kashmir during clashes with security forces last year. It was the annual report of the UN Secretary-General on Children and Armed Conflict, covering the January-December period which said globally, over 10,000 children were killed or maimed in conflict last year while more than 8,000 were recruited or used as combatants.
About the report of UNSG, Antonio Guterres said children continued to be affected by violent incidents between government forces and armed groups, especially in Chhatisgarh, Jharkhand and Jammu and Kashmir. The report includes covering 20 countries, including war-torn Syria, Afghanistan, Yemen and also the situation in India, Philippines and Nigeria.
see also: Air India Flight Makes Emergency Landing With 124 Passengers Onboard
The report said it noticed three incidents of recruitment of children to carry out terrorist orders. "One case was attributed to Jaish-e-Mohammed and two to Hizbul Mujahideen," adding that "unverified" reports also indicate the use of children as informants and spies by the security forces.
The UN said it got reports of recruitment and use of children including Naxalites, particularly in Chattisgarh and Jharkhand. Guterres asked Indian Government to put in place measure to hold perpetrators of child recruitment.
In Pakistan, the report said, the UN continued to receive reports of the recruitment and use of children, including from madrassas, also, the alleged use of children by armed groups for suicide attacks.
In January, Tehrik-e-Taliban Pakistan released a video showing children, including girls, being instructed how to perpetrate suicide attacks.