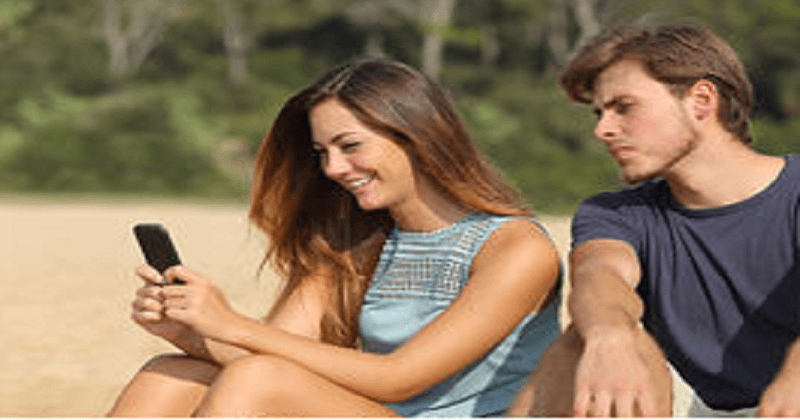 Divorce rates have the trajectory of a space shuttle these days. Of all the different reasons you can imagine for someone seeking a divorce, this won't make your guess. Narendra Singh, a software professional has filed the divorce plea in a family court citing the reason that his wife is a social media addict. He says his wife spares no time for him and family.
It all started right from the first day of marriage itself. The wife's interest was always on the 'virtual world' and their marriage has not consummated till date, says the husband. In his written complaint, the husband alleges that his wife is on late night chats on WhatsApp with her male friends and whenever he tries to stop her, she would get angry and threaten him. The court has referred the couple for a counseling session in July.
see also: Triple Talaq : Husband divorces woman via WhatsApp video call
"Being well-educated, the husband gave the wife ample time to adjust into the new atmosphere of the matrimonial home, but spending time on social media and ignoring household responsibilities as a wife had become her habit," said Bhadauria, the counsel appearing for the man. He further alleged that the wife would often stop her husband from spending money on his other family members.
The counsel for the wife, however, has denied all allegations levelled against her. Recently, the Supreme Court had annulled the marriage of a young couple on the condition that they would not take to social media to malign each other.