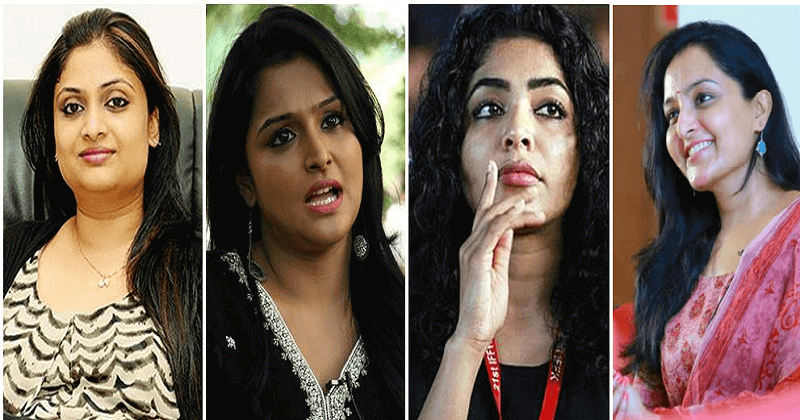 Some of the women members of WCC(Women in Cinema Collective)had recently resigned from AMMA(Association of Malayalam Movie Artists) following its decision to reinstate Dileep into the organisation. But Manju Warrier, Dileep's ex-wife was not among the actresses who quit the organisation. Given her history with Dileep, one would have expected her to leave AMMA, but she hasn't done it. A lot of speculative theories have surfaced regarding why she did so, but here is the actual reason.
see also: Manju Pillai Takes a dig at 'Feminists' , Says Feminism is not about Making Comments Against Men
Manju and other WCC members had a long meeting, the outcome of which was the decision of some of the members to submit their resignation. In the same meeting, it was also decided that Manju would continue to be a part of AMMA. The actress, victim of the abduction had reported that she won't continue in the association. Rima Kallingal, Remya Nambisan, Geetu Mohandas expressed their solidarity with her decision by quitting the organization. The same meeting also had taken the decision to keep Manju in AMMA.
There was a moment of thought whether every WCC should resign or not, but eventually, they decided against it.