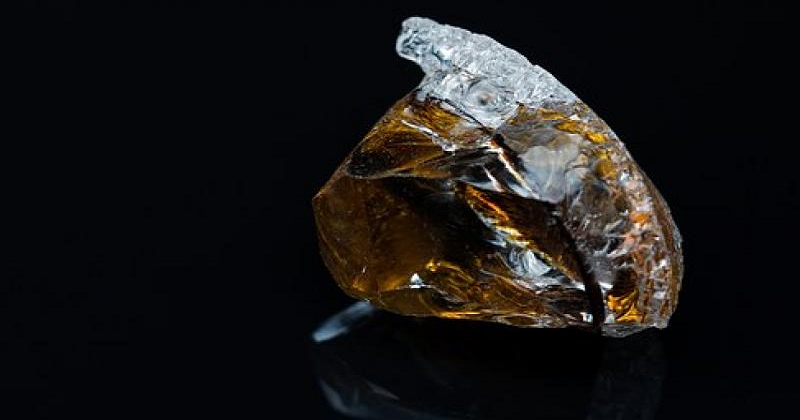 The 89-carat yellow diamond was explored from Lesotho's Mothae mine. The diamond was unearthed by mining firm Lucapa in an area that is relatively unexplored.
Stephen Wetherall, boss of the firm said to the Sun, "Having recently recovered a 25-carat yellow diamond from the previously untested neck zone, we are tremendously encouraged that this 89-carat diamond was recovered from the south-east zone.
"This is an area of the Mothae kimberlite pipe where there's been very limited historical testing."
Read More: Watch the Trailer of Sanjay Dutt's Saheb, Biwi Aur Gangster. Is it Better than Sanju?
The mega diamond is owned partly by Lucapa (70 per cent) while the Lesotho government has ownership of the remainder.
South Africa is quite literally a diamond mine and Sir Thomas Cullinan found the largest rough diamond, of a total of 3,106-carats, in 1905.
Two stones were made from it, and are now part of the British Crown Jewels. Lesotho declared independence from the UK in 1966.