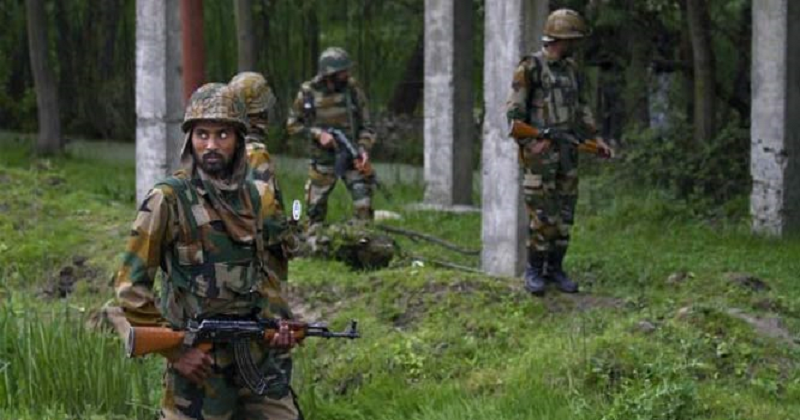 A Naxal commander, carrying a reward of Rs 3 lakh on his head, was shot dead in an encounter with the police in Chhattisgarh's Sukma district, an official said Sunday. The Maoist was a key accused in the killing of a village sarpanch in Sukma, he said.
The skirmish happened late last evening at a forest in Muler village when a team of the District Reserve Guard was out on an anti-Naxal operation, Sukma Superintendent of Police Abhishek Meena told.
When the security personnel were marching off the Gandharpara forest in Muler, located about 450 km from here, a group of ultras started shooting on them leading to a shoot-out between the two sides, he said.
After a brief shoot-out, ultras fled into the core forest. During a search of the spot, the body of a rebel clad in 'uniform' was found, Meena said. A 315 bore pistol, a muzzle-loading gun, a claymore mine, some explosive material and Naxal-related items were also recovered from the spot, he said.
The killed Maoist was identified as Jaggu, active as commander of the 'small action team' of Naxals in the area, the SP said, adding that he was carrying a reward of Rs 3 lakh on his head.
The rebel was a key accused in the killing of sarpanch of Badesatti village in April this year, the official said. He was also wanted in around half-a-dozen other Maoist incidents in the area, Meena said.
The patrolling team returned to its camp this morning after the operation, he added.