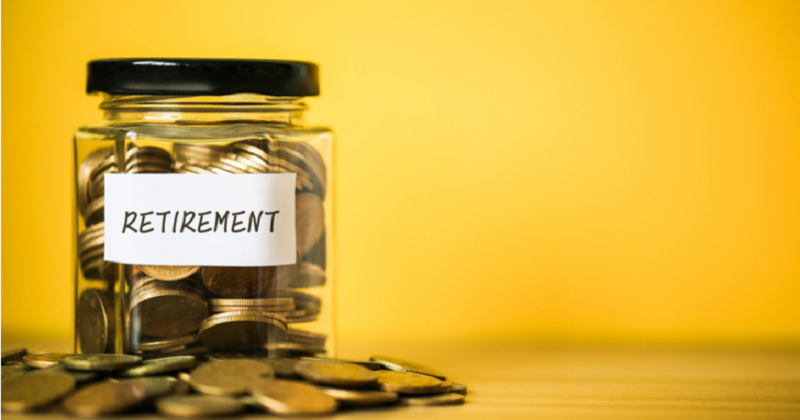 Mass retirement day for the Gujarat government offices, about 3,000 employees and officials got retired on the day — including officials from class I to IV. There were emotional scenes all over as the colleagues became nostalgic and sentimental while bidding adieu to their seniors.
An official from general administration department (GAD) said, "This is because many of the government employees had their birthday on June 1. As their parents did not have any birth certificate or proof, the school authority registered their birth date as June 1 during the time of school enrollment. This happens every year, but the number of retiring employee is like highest on any month end as per my memory."
Read More: You Won't Imagine Where Priyanka Chopra and Nick Jonas are Headed to: See Pictures
"This includes the class I officials to class IV employees who retired on Saturday. No IAS officer retired on the day, but there are a number of officials in other cadres who have retired and now their posts will have to be filled up by promoting the officials soon as the posts cannot be kept vacant for a long time because those are directly connected with public services. It is also possible that government may depute the officials in training after recruitment made in recent past," the official said.
There is around 300 class I officials, 750 class II officials, around 1,500 class III and 1,000 around class IV employees, among those who retired on Saturday. The Gujarat government is also likely to announce a recruitment drive for different posts in October this year, said the sources in general administration department.