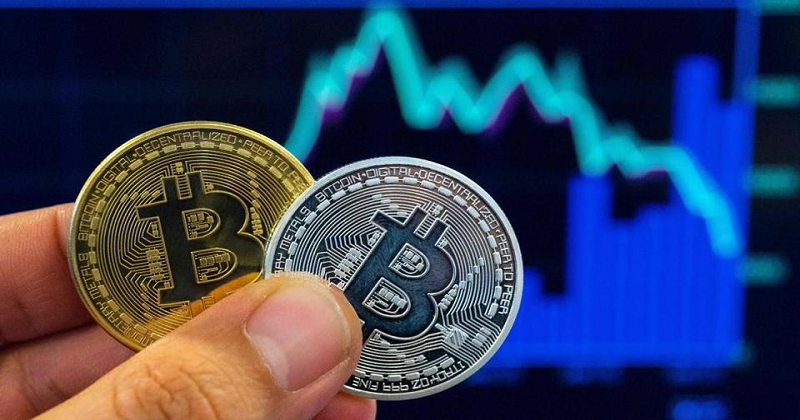 The cyber crime cell of Hyderabad arrested four fraudsters for forging a person of Rs 35 lakh on the pretext of providing huge loans to buy a plot of industrial land.
They were identified as Vasi Reddy Radha Rani, 42, who posed as an agent, Ponnapati Praveen Kumar Reddy, 37, a software professional who developed a fake portal for transacting bitcoins, Ponnapati Prakash Reddy and Katari Konda Balaramudu.
The victim, Manjesh, approached the cops last week and said Radha Rani had offered to help him get a loan of Rs 180 crore to buy an industrial land in Vizag. She asked for Rs 10 lakh and later she would transfer bitcoins worth Rs 60 crore into his account.
Read More: Woman Didn't Like the Food, You Won't Believe What She did to the Owner in Anger
The rest of the money, Rs 120 crore, would be paid to the landowner. Manjesh fell for the trick opened a bitcoin account on btcjust.com.
Manjesh paid Rs 25 lakh as the commission for the transfer of bitcoins. Manjesh later realised that the bitcoins were fake. Officials seized Rs 9 lakh cash, one car and four phones from the convicted.