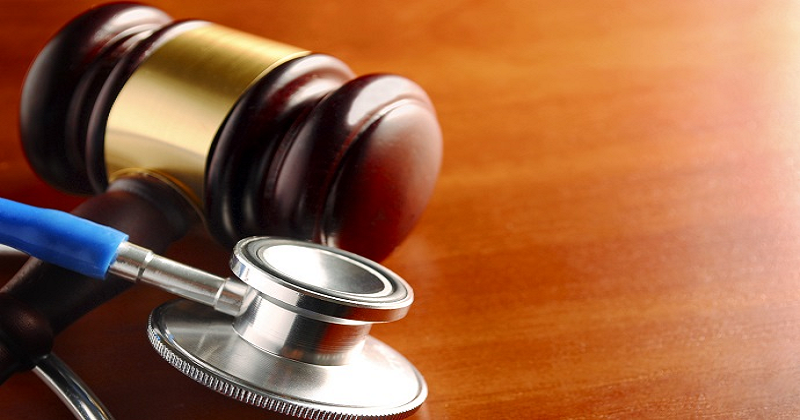 "A genuine approach and one kind word of concern from a doctor can make all the difference," said Punjab and Haryana Court Justice Mahesh Grover, at an event held by the Indian Medical Association (IMA), Chandigarh in Sector 35, on the occasion of World Doctor's Day on Sunday.
A symposium on 'How to improve doctor-patient relationship' was organised in which most people agreed that proper communication between the patients and doctors is the only way to rebuild the lost trust and improve their relationship.
A blood donation camp was also organised on the occasion, in which over 80 volunteers came forward to donate blood.
Justice Grover further added that every profession's success depends on perception and to some extent doctors are to be blamed for the loss of confidence and breach of trust that has happened over the years. Opening channels of communication are the only way to improve a doctor-patient relationship.
Doctors and representatives of the medical fraternity present at the event said that the basic reason for the loss of trust in this relationship is the inclusion of more laws and regulations being imposed on the medical sector, which forces doctors to practise 'defensive medicine' where they do not want to take any risk for patients, so as to protect themselves from litigation, police action and violence. The entire profession should not be defined by a few black sheep.
Dr Neeraj Kumar, president, IMA, Chandigarh, said, "Attacks on doctors are often defended by the emotional distress of a patient's family, but the same rarely happens in courts or any other public authority. Attacks on doctors or damages to hospitals can often risk the lives of other patients, so there is need to be stringent laws against any such action, for the security of the doctors, as well as for the interest of other patients."
He added that often some patients make false allegations in the hope of refund for their medical bills and some local leaders often aggravate the situations for their personal benefits. He also said that concept of family physician should also be encouraged as it builds the trust for doctors within the public and patients should look into the doctor's profile before consulting.