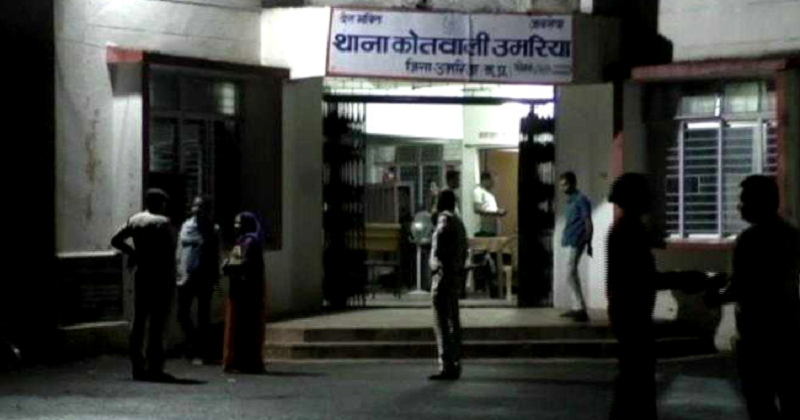 A trainee police constable jailed in a police lock-up after he took his selfie picture while sitting in a senior judge's chair in a court here, an official said Monday.
Ram Avtar Rawat, 28, the trainee constable at the police academy in Umaria, was later arrested on charges of trespassing, the official said.
On Saturday, Rawat, who was allegedly in an inebriated condition at that time, passed by the district judge's room in the court premises here, Kotwali police station in-charge R B Soni said.
Read More: Delhi Mass Suicide: Police is cracking mystery behind 'unusually' placed 11 pipes in the House
After knowing that the room was open and empty, he went inside, sat in the district judge's chair and started clicking selfies on his mobile phone, Soni said.
The court peon, Shakti Singh, saw the trainee constable's act and caught hold of him. The peon informed court officials who in-turn called the police and Rawat was arrested, Soni said.
The police registered a case against Rawat under Indian Penal Code section 448 (trespass), he added. He was later granted bail at the police station itself, investigating officer Sarika Sharma said.