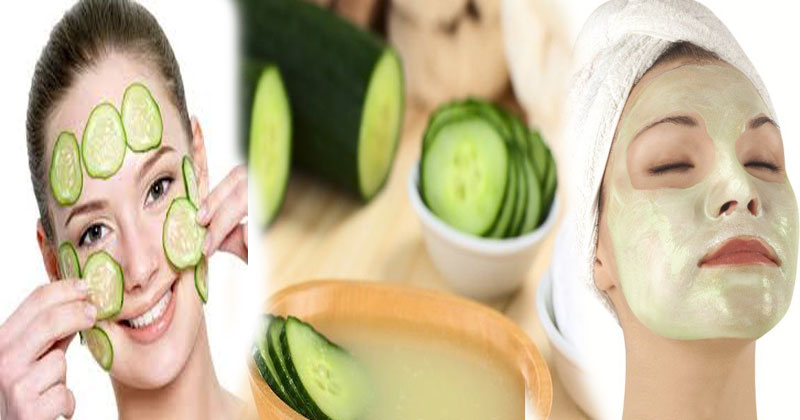 There is a lot of difference between a healthy tan and the excessive tan resulting from repetitive trips out in the sun. The former gives you a Greek goddess glow, while the latter makes your skin dull, dark, and unappealing.
One of the best ways to take care of this situation is by trying out some easy and homemade face packs to remove tan. These use natural ingredients and are very effective in removing the tan from your face. What's more, these will not cause any side effects and will enhance your skin's health with their added nutrients and antioxidants.
Cucumber Face Pack For Tanned Skin
You Will Need
1/2 cucumber
A few drops of lemon juice
What You Have To Do
Cut the cucumber and mash it to get the pulp.
Add lemon juice to this pulp, mix well, and apply on the tanned skin.
Leave it on for 15 minutes and then rinse with water.
How Often You Should Do This
Use this every day until the tan fades away.
Why This Works
Cucumber hydrates the skin and also exerts skin bleaching properties along with the lemon juice. Doing this as recommended will fade away your tan in just a few days.
This homemade face packs for tanned skin may take a while to show results, but these results will be long-lasting. Say goodbye to skin tan and get brighter, glowing skin with these face packs.
Also Read:Beauty Hacks: Here is how you can use Lemon Juice Face Mask