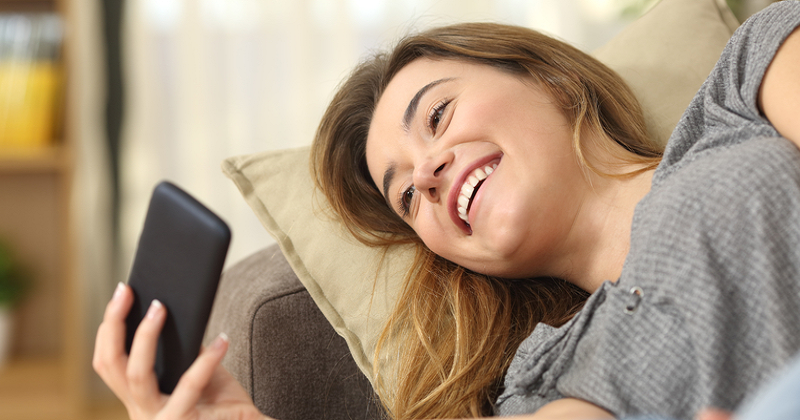 A group of researchers at the Northeastern University claim in their study that the apps in your smartphone may not be really listening to you, but they sure are watching what you do.
The researchers tested over 17,000 of the most popular Android apps, including some of Facebook's, and found that more than half of those had permissions to access the device's camera and microphone.
Read More: SRK's daughter Suhana Khan posed Again in Bikini, Netizens Trolled her Brutally: See Pics
What is unnerving is that some of these apps had taken video recordings and screenshots of what people were doing on their devices, which was then shared with third-party domains.