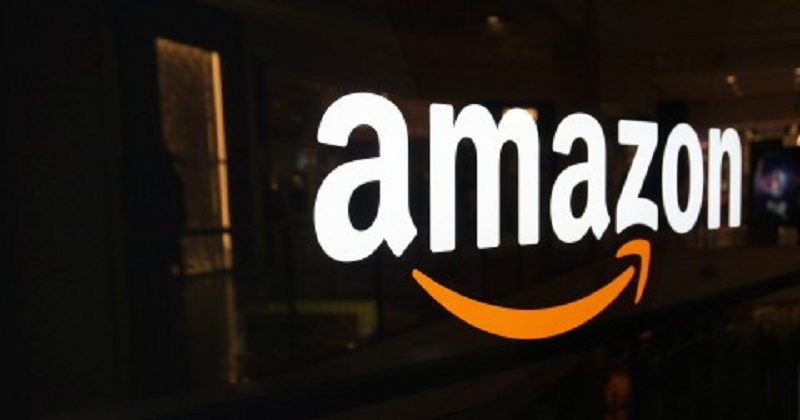 Amazon's the 36-hour long marathon is bigger than ever. This will be the second time, Amazon is holding its Prime day sale in India. Last time, the sale went about for 30 hours but this time, looking at the overwhelming response, the sale will be continued for 36 hours with around 200 new exclusive products to be unveiled. Below we have listed out 10 points to make you understand why the event is bigger than ever, what relevance it holds.
1. The 36-hour-long Amazon Prime Day sale will start from July 16 noon and will be continued till through the midnight of July 1.
2. The Prime Day sale will not just happen in India, it will simultaneously in 17 countries including Singapore and Netherlands, where the Prime feature has been recently introduced.
3. Prime Day sale this year will feature 200 exclusive products, last year around 35 products were introduced.
4. Amazon Prime day will also offer lucrative discounts on Amazon Echo family of devices, Fire TV Stick and all new Kindle devices.
5. During the Prime Day sale, Amazon will also try its ultra-fast two-hour delivery. Shoppers under two-hour delivery can get their products within two hours of making an order online.
6. Keeping Prime Day sale in mind, Amazon has also introduced prime membership for Rs 129 for a month.
Read More: Crime Investigation Department arrests 4 terrorists from West Bengal
7. As competition is expected to hot up, e-commerce marketplace Amazon India is beefing up its logistics and warehousing capacities as well as offerings in the run-up to its Prime Day event.
8. Amazon recently opened its 1,40,000 square feet fulfilment centre near Kolkata, it's third and the biggest in the region.
9. Amazon would add five such fulfilment centres – warehouses where pieces of stuff are stored, sorted and transported to destinations – by end of this year. It would have 67 warehouses across 13 states with a combined storage space of 20 million cubic feet.
10. Beyond these large warehouses, Amazon is creating last-mile connectivity to reach customers from Leh to