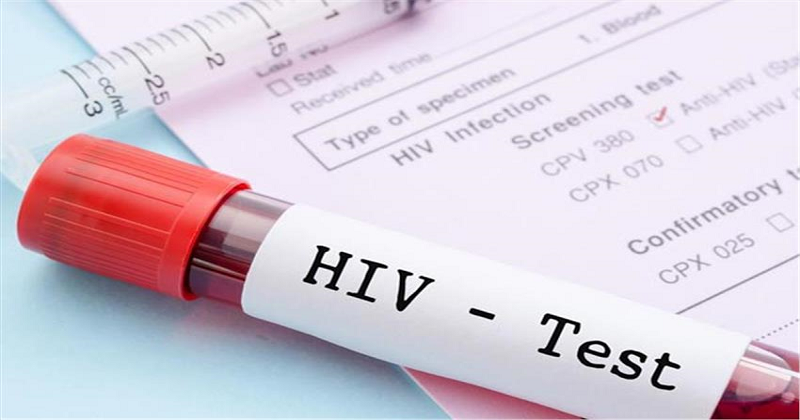 An HIV vaccine initial tests on humans have shown positive results. According to the study published in the medical journal The Lancet, scientists said that the trial drug triggered an anti-HIV immune system response in humans and shielded monkeys from a virus that is similar to HIV. The candidate vaccine, which has been shown to be safe, has now advanced to the next phase of the pre-approval trial process, where it will be tested on 2,600 willing volunteer women in southern Africa to determine whether the vaccine can cure HIV infection in people.
In the current trial, the researchers tested the so-called 'mosaic' vaccine combinations on 393 healthy, HIV-free adults aged 18 to 50 in East Africa, South Africa, Thailand, and the United States. All subjects who were administered the vaccine during the course of testing responded by producing some form of the immune response against HIV. The findings are promising, giving new hope for the near 40-year quest for an AIDS vaccine.
Read More: Wow! A 6000 years old Isolated enigmatic tribe in India that nobody dares to make a communication. Watch rare footage
The promising results of this study mean the researchers will test the vaccine in the next trial phase dubbed HVTN705 or "Imbokodo" – the isiZulu word for "rock". The results of the Imbokodo trial are expected in 2021-22. While the results represent an important milestone, the research team, as well as outside experts, cautioned that there are no guarantees the vaccine will work in the next trial phase, adding that there's a lot of work to be done before an effective HIV vaccine is readily available."Although these data are promising, we need to remain cautious," said study leader Dan Barouch, a Harvard Medical School professor.
"This is only the fifth HIV vaccine concept that will be tested for efficacy in humans in the 35+ year history of the global HIV epidemic," added Barouch. According to the World Health Organisation (WHO), there are about 37 million people living with HIV/AIDS in the world, with an estimated 1.8 million new cases every year. Having claimed more than 35 million lives so far, HIV continues to be a major global public health issue. Perhaps, despite advances in treatment for HIV, the search for both a cure and a vaccine for the virus continues.